Mark your calendars: for five days in August, restaurants throughout the greater Capital Region are celebrating Travers, the biggest day at the Track. How? With special pricing and menus! Here's everything you need to know to get the most out of Travers 1864 Restaurant Week.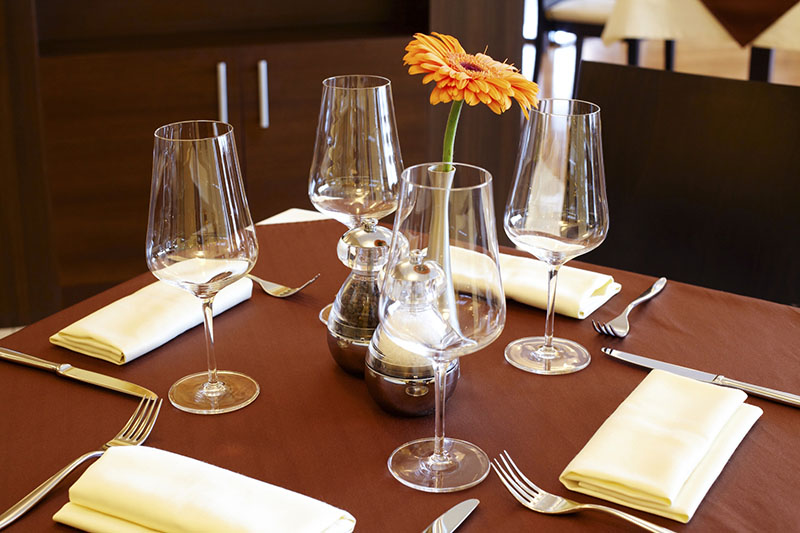 When & Where?
From August 20 to August 24, participating restaurants are offering three-course meals for only $18.64! That number isn't random: it represents the inaugural year of the Travers, one of the oldest major stakes races in the country.
Plenty of great, local spots will be offering this special in honor of Travers Day, including:
Albany Marriott (Albany)
Ama Cocina (Albany)
Aperitivo Bistro (Schenectady)
Bellini's (Clifton Park)
Charlton Tavern (Ballston Lake)
Cornells in Little Italy (Schenectady)
Jack's Oyster House (Albany)
La Serre (Albany)
Manhattan Exchange (Schenectady)
More Perreca's (Schenectady)
Pearl Street Pub (Albany)
Public House 42 (Albany)
Ravenous (Saratoga Springs)
Recovery Sports Grill (Albany)
The Hollow Bar + Kitchen (Albany)
The Parting Glass (Saratoga Springs)
The Water's Edge Lighthouse (Glenville)
V&R Italian Restarant (Albany)
Valentino's (Amsterdam)
For full menus during Travers 1864 Restaurant Week, visit NYRA's website at https://www.nyra.com/saratoga/visit/travers-1864-restaurant-week
About Travers Day
Saratoga Race Course is hosting the 148th running of the Travers Stakes on August 26. The Grade 1, $1.25 million race presented by NYRA Bets is the highlight of Travers Day, which also features five other Grade 1 stakes races. Gates open at 7 a.m., with the first post time at 11:35 a.m. If you'd like to attend, remember to purchase your tickets early to save $5 on grandstand seats. While track pass holders are guaranteed admission, paid attendance is capped at only 50,000—so grab your tickets ASAP!
Where Can I Buy Tickets?
Online at Ticketmaster.com
Through the brand-new NYRA XP app
In-person at the Saratoga Race Course Box Office