The New York Racing Association, Inc. (NYRA) and FOX Sports, a unit of Fox Corporation, recently announced a landmark wagering and media rights agreement. Not only does this agreement extend FOX Sports' NYRA television rights package, but it establishes FOX Sports as the official wagering partner of NYRA Bets, LLC.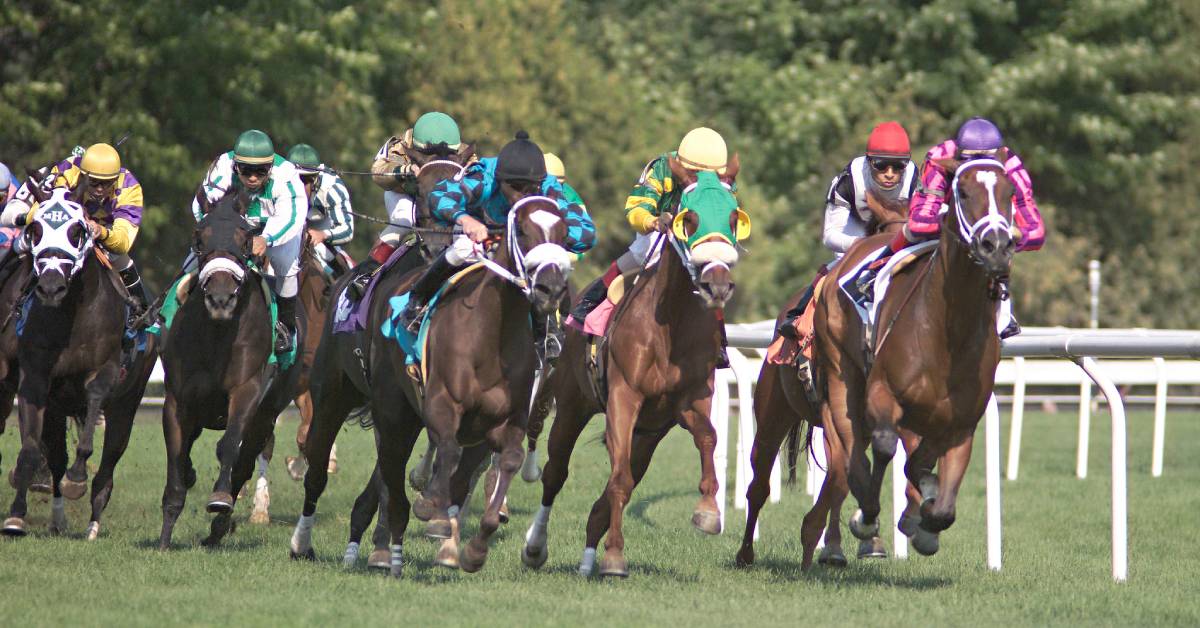 FOX Sports Becomes the Leading Media Provider for NY State Thoroughbred Racing
According to a press release from NYRA and FOX Sports, FOX Sports' television rights with NYRA have been extended through 2030. Thanks to this new deal, FOX Sports will have exclusive national broadcast rights at Saratoga Race Course and Belmont Park, and they expect to air at least 700 hours of coverage from both racetracks each year.
FOX Sports and NYRA began their collaboration with the first season of Saratoga Live during the 2016 meet at Saratoga Race Course. In 2019, FOX Sports became the national television home for NYRA's Saratoga Race Course and Belmont Park coverage, and they televised the Runhappy Travers to a national audience on the FOX broadcast network for the first time in network history.
The Travers was once again televised on FOX in 2020, and this new agreement will ensure that the popular event will air live on the network through 2030.
New Agreement Deepens FOX Sports' Investment in Wagering Industry
The prior FOX Sports/NYRA agreement provided a FOX Sports subsidiary with an option to acquire a 25% stake in NYRA Bets, LLC, NYRA's Advance Deposit Wagering platform. Pending final regulatory approval, the FOX Sports subsidiary plans to exercise this option by this summer.
The press release notes that, "the newly announced agreement provides a FOX Sports subsidiary with a future opportunity to increase its equity interest in NYRA Bets."
As a result of this investment in NYRA Bets, FOX Sports has established itself as the only media company with strategic stakes in digital bet-taking businesses in horse racing, sports betting, poker, and casino gaming.
This is an exciting development for horse racing fans as we look ahead to the 2021 meet at Saratoga. For details about this year's races, check out the racing calendar here >>