Saratoga Racetrack Quick Info
Looking for all the facts? You've come to the right spot! Check out the quick info below to find information on the Saratoga Racetrack schedule, tickets, parking, what to bring, and more.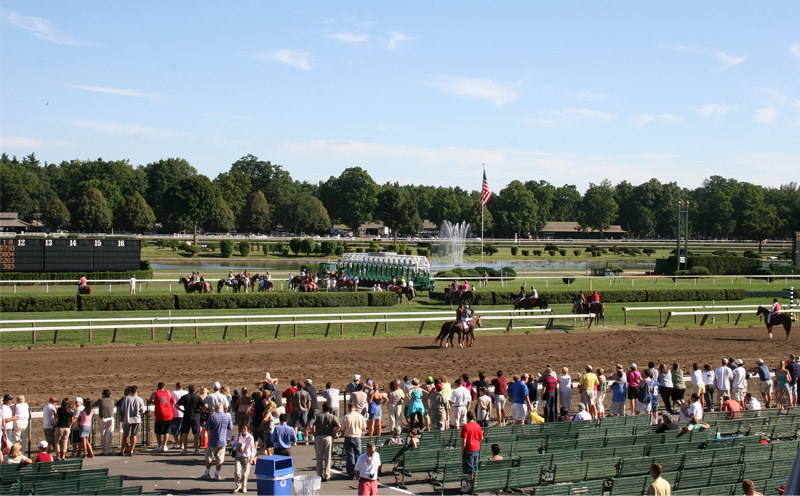 Facts for the 2020 Season:
Gate Open Times: TBA
First Race: TBA
Tickets:
Reserved Seating:
Tours:
Parking:
Still have more questions? Check out the Race Course FAQ Page!