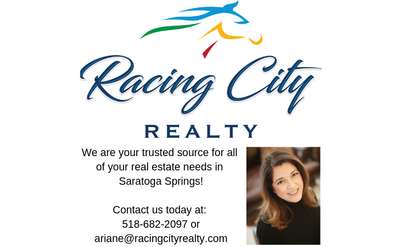 Racing City Realty
Saratoga Springs, NY
A full service real estate company specializing in all types of residential rentals.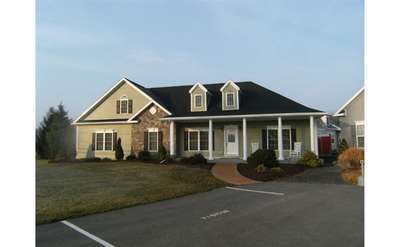 MH Imperial Homes - Custom Design Builders
Fort Edward, NY
We understand that building a home is one of the biggest decisions most families make, we are here to educate and guide you through this experience. Dream it...Build it...Live it.... Call us today to discuss your Dream Home!
The Scott Varley Team
Saratoga Springs, NY
The Scott Varley Team has a full team of experienced real estate agents ready to help you.