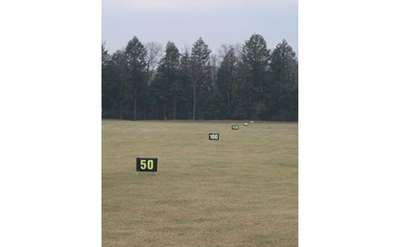 Golf World Driving Range & Golf Instruction
Saratoga Springs, NY
WE ARE NOW OPEN FOR 2017 SEASON. SEE YOU SOON! Quick & friendly. Open 7 days dawn to dusk, we're here whenever you want to sharpen your game. Just 4 miles from downtown Saratoga, we cater to all golfers from beginners to the most advanced players.
Salvi Aquatic Boat Rentals
Saratoga Springs, NY
We love posting photos of our happy customers! Highest quality boat rentals for the lowest prices! Rent a bowrider for $100+ lower than other Saratoga Lake Marinas! Or a BRAND NEW 2017, 20 Foot Pontoon! No license required! We provide training!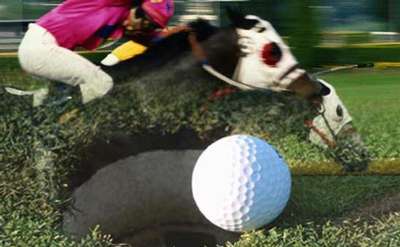 Saratoga Golf
Guide to public and private golf courses and clubs in Saratoga Springs, NY. Includes course reviews and information.