Details About Steeplechase Races at Saratoga Race Course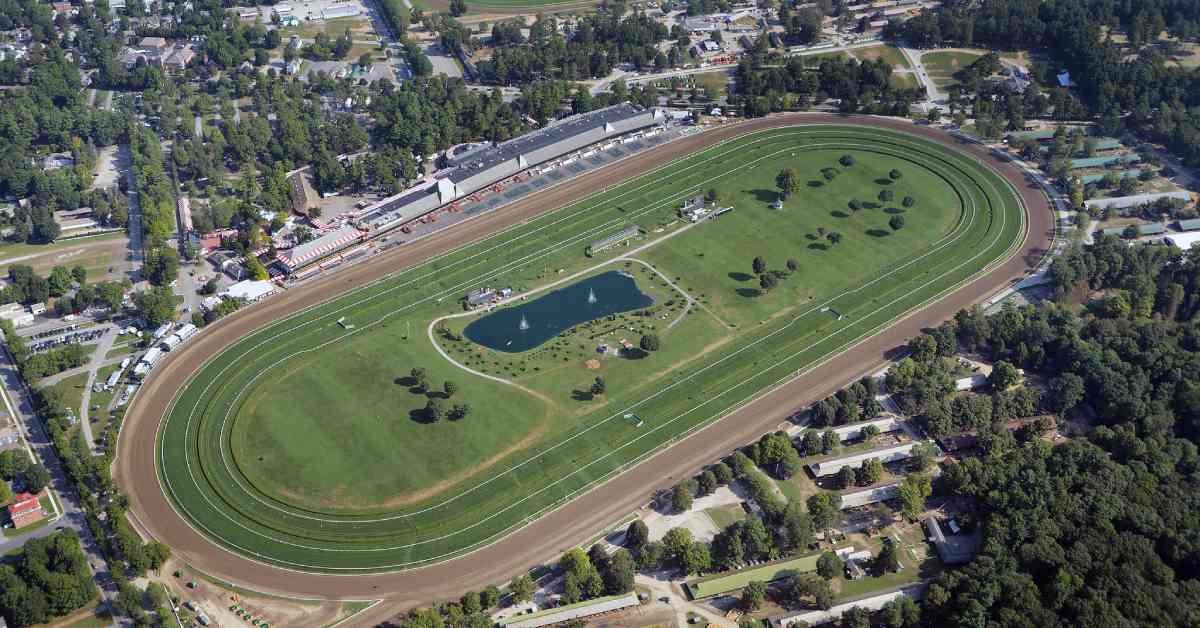 Steeplechase is an exciting type of thoroughbred horse race where the competitors have to clear obstacles as they make their way around the track. Saratoga Race Course hosts steeplechase races on certain days throughout the summer meet.
To learn more about steeplechase racing and find out when they will be taking place during the upcoming season, you can check out the New York Racing Association, Inc.'s (NYRA) Post Times & Wagering Menu, or call their Saratoga Switchboard at 518-584-6200.