2018 Saratoga Race Course Giveaway Days
Head to the Saratoga Race Course on the giveaway days listed below to get your FREE promotional item with paid admission!
Note: NYRA has not announced the 2018 Giveaway Days yet. For an idea of what to expect, view the 2017 Giveaway Days below. We will update this page once this year's information is released.
2017 Premium Giveaway Schedule:
Presented by Saratoga Casino Hotel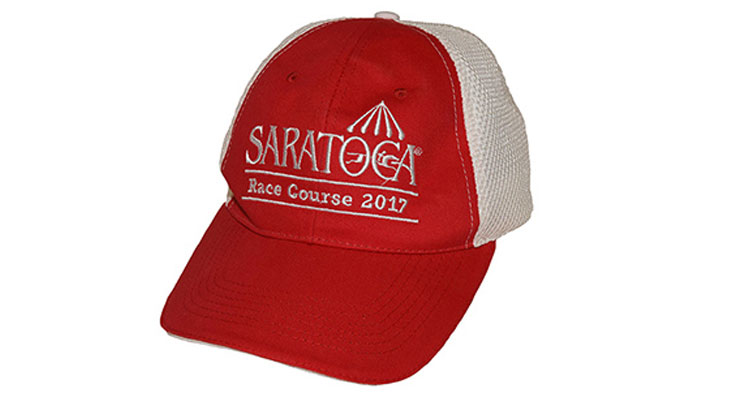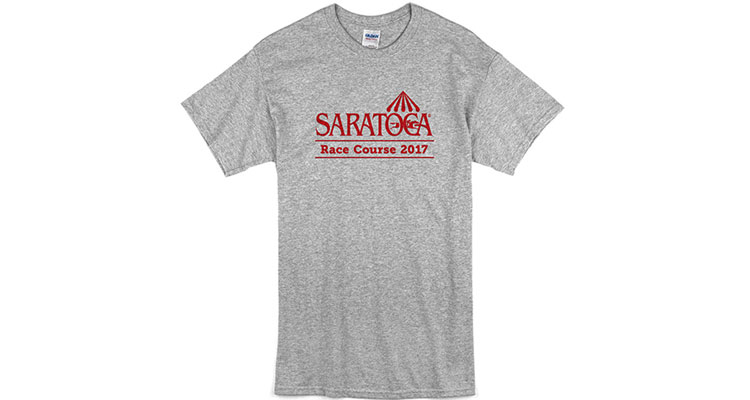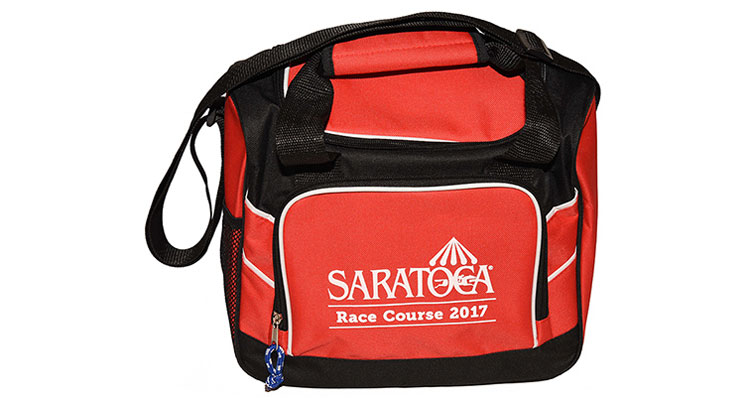 Presented by Foxwoods Resort Casino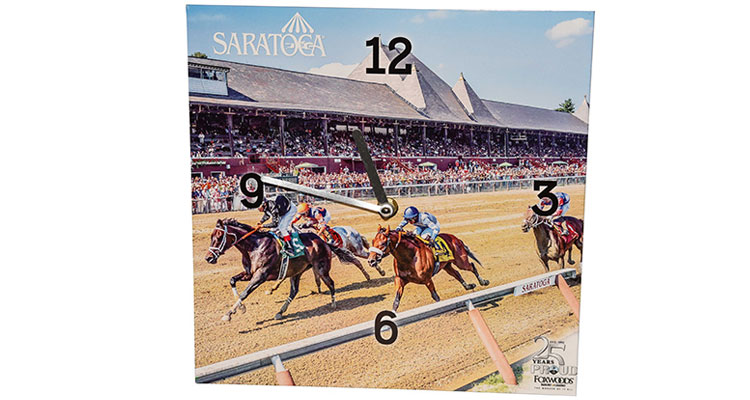 All Saratoga Race Course guests visiting on giveaway days will receive one voucher with paid admission upon entry. This voucher can be redeemed for a premium item, while supplies last. Guests seeking to purchase additional vouchers will be permitted to purchase two more by utilizing the multiple admissions line beneath the grandstand.
Guests are able to redeem up to three vouchers total at Saratoga Race Course's giveaway redemption areas, located near the Big Red Spring and the Top of the Stretch. This number includes the original voucher guests automatically receive with their paid admission.
As part of the 2017 Season Perks program, season pass and season ticket plan holders are guaranteed a premium Saratoga giveaway item on the day of the giveaway, so long as the pass- or plan-holder is in attendance at Saratoga Race Course and redeems the giveaway item by 3 p.m. Redemptions will begin when the gates open to the general public.