Coming Soon: 2019 Saratoga Race Course Giveaway Days
Patiently (or impatiently) waiting for the details on this year's giveaways? We are too! Once they are announced by NYRA, we will share them with you.
NOTE: 2019 Giveaway Days have not been announced yet. We will update this page once they are.
Below is information on last year's giveaways.
The 2018 Premium Giveaway Schedule Was...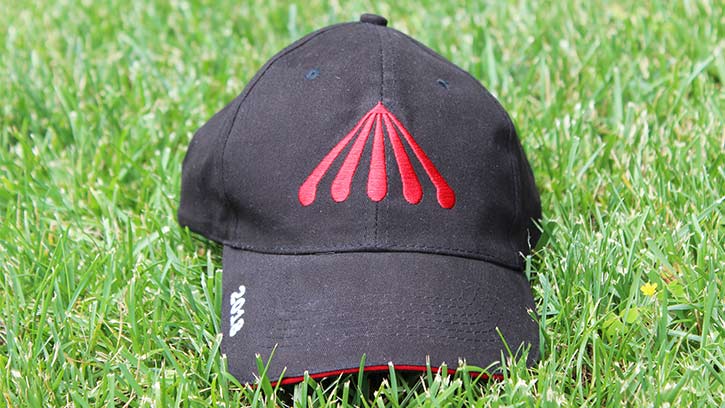 Baseball Hat Giveaway Presented by Saratoga Casino Hotel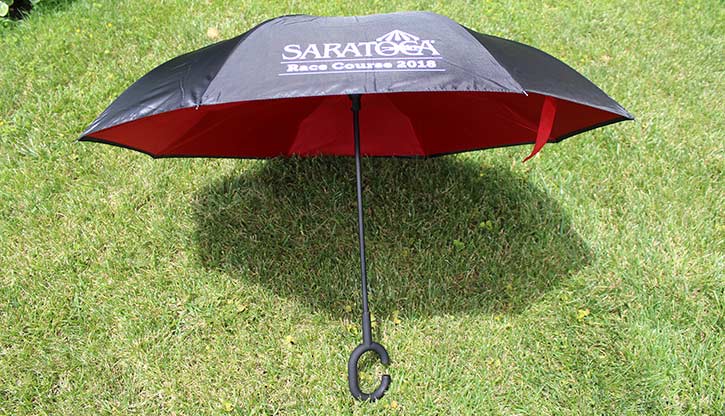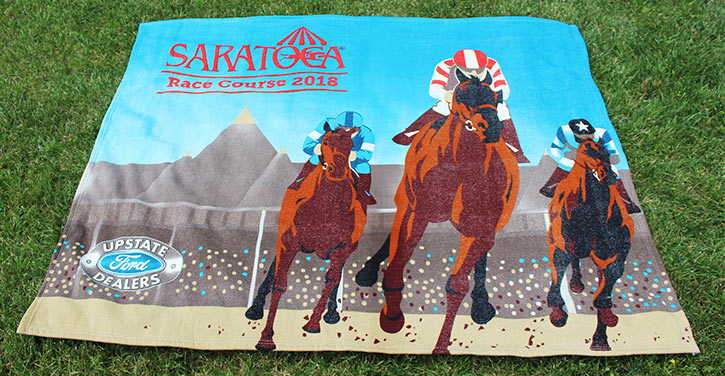 Blanket Giveaway Presented by Upstate Ford Dealers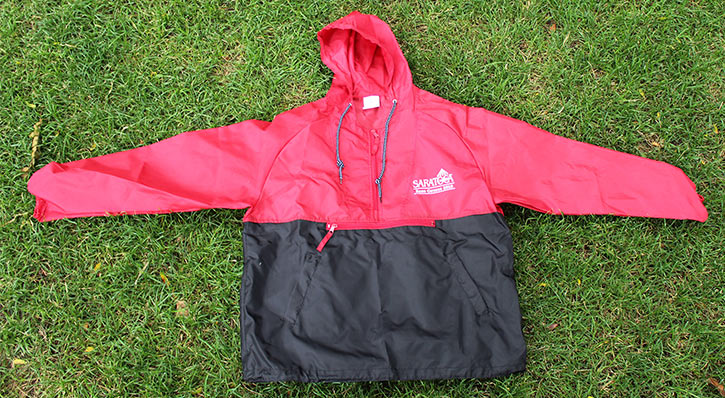 All Saratoga Race Course guests visiting on giveaway days will receive one voucher with paid admission upon entry. This voucher can be redeemed for a premium item, while supplies last.
As part of the 2018 Season Perks program, season pass and season ticket plan holders are guaranteed a premium Saratoga giveaway item on the day of the giveaway, so long as the pass- or plan-holder is in attendance at Saratoga Race Course and redeems the giveaway item by 3 p.m. Redemptions will begin when the gates open to the general public.