Saratoga Race Course Giveaway Days
Editor's Note (2/19/21): The New York Racing Association (NYRA) has announced that the 2021 summer meet at Saratoga Race Course will take place from July 15 through September 6. The information below reflects 2020, but we will update it with 2021 details as soon as they are released by NYRA and New York State.
Giveaway days are some of the most popular of the summer meet, but 2020 was anything but a traditional year at Saratoga Race Course. Without fans in the stands, traditions such as giveaway days were paused.
We've temporarily removed the text from this page that instructed trackgoers on the giveaway item redemption process, which often involved getting a voucher at the gate and exchanging it for a premium giveaway item at designated areas.
Below is a nostalgic look back at 2019's giveaway schedule and premium items as we look forward to giveaway days hopefully returning to the track in 2021.
2019 Premium Giveaway Schedule:
1. Sunday, July 14, 2019 - Saratoga Picnic Cooler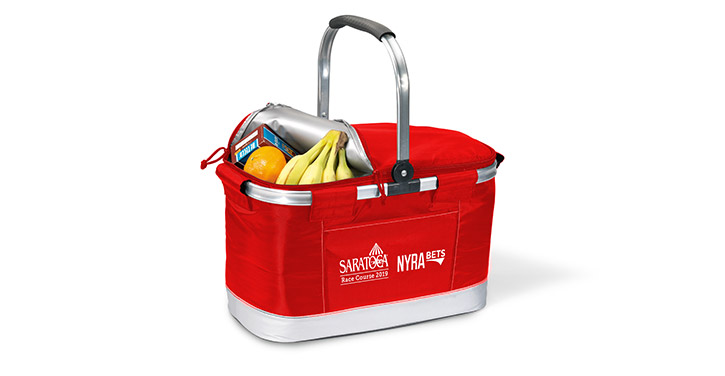 2. Wednesday, August 7, 2019 - Saratoga Baseball Cap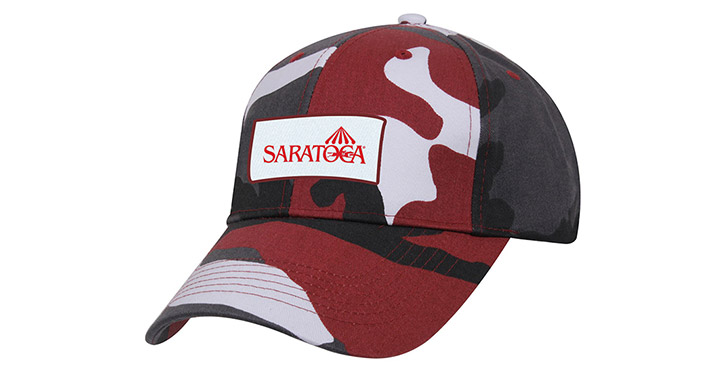 Baseball Cap Giveaway Presented by Saratoga Casino Hotel
3. Wednesday, August 21, 2019 - Saratoga Beach Towel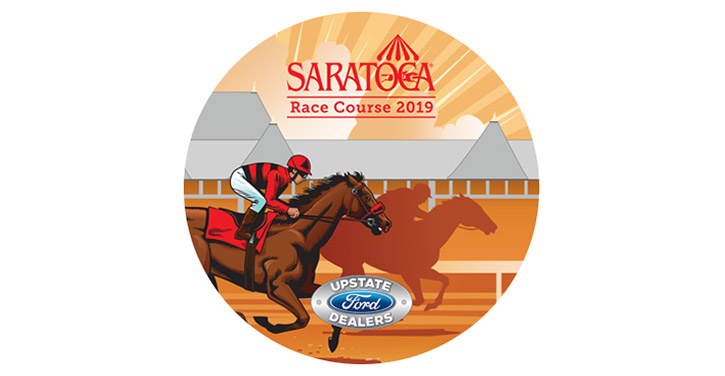 Beach Towel Giveaway Presented by Upstate Ford Dealers
4. Sunday, September 1, 2019 - Saratoga Zip-Up Hoodie Sweatshirt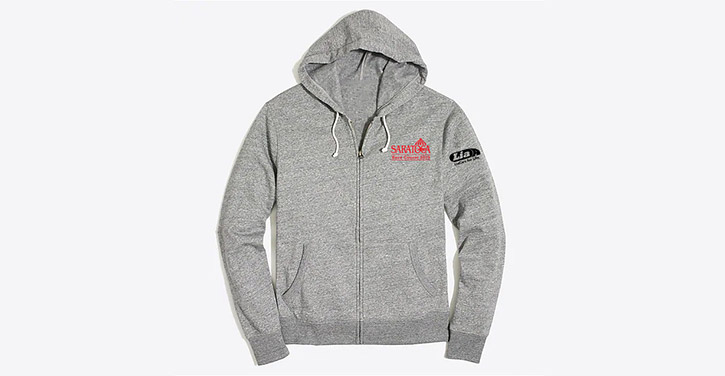 Zip-Up Hoodie Giveaway Presented by Lia Infiniti
BONUS: Thursday, July 11, 2019 - Saratoga Cooling Towel
All season pass and season ticket holders who were in attendance at the track on Opening Day, Thursday, July 11, 2019 received a white cooling towel, while supplies lasted.