Lake Front Properties
Broadalbin, NY
Lake Front Properties offers two luxury house rentals situated on Galway Lake just feet from the water. Get all the details on Kingfisher Cottage and the Osprey House, and get ready for the not-so-rustic camp life by the lake!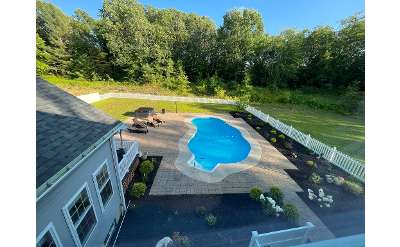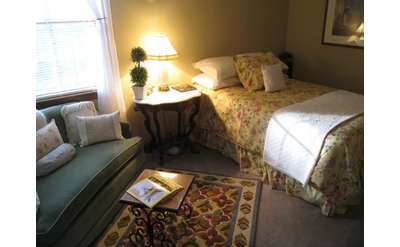 6 Whispering Pines Way
Queensbury, NY
Rent a room at this charming three bedroom home located in a quiet neighborhood just minutes from Lake George, Saratoga Springs, West Mountain and Glens Falls.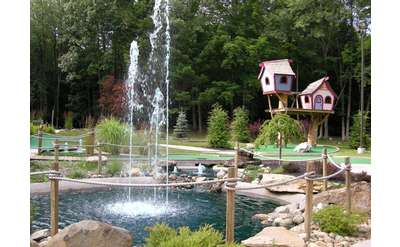 Saratoga Escape Lodges and RV Resort
Greenfield Center, NY
The Saratoga Escape Lodges and RV Resort (Formerly - Adirondack Adventure Resorts) is situated around our own private spring-fed lake surrounded by tall pine trees and scenic beauty. Campground and Cabin rentals near Saratoga Springs, NY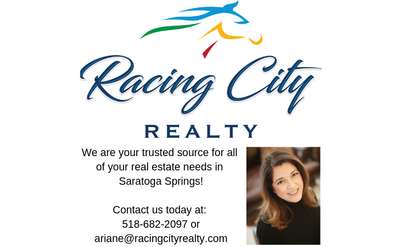 Racing City Realty
Saratoga Springs, NY
A full service real estate company specializing in all types of residential rentals.