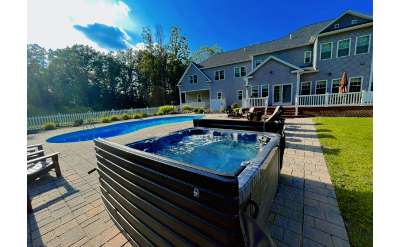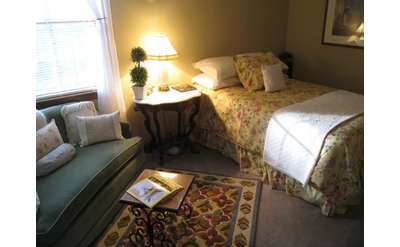 6 Whispering Pines Way
Queensbury, NY
Rent a room at this charming three bedroom home located in a quiet neighborhood just minutes from Lake George, Saratoga Springs, West Mountain and Glens Falls.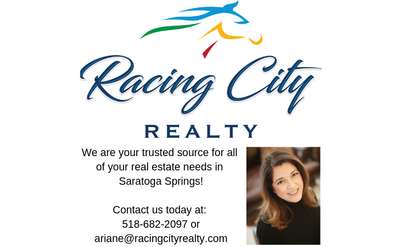 Racing City Realty
Saratoga Springs, NY
Racing City Realty in Saratoga Springs is a full service real estate company specializing in all types of residential transactions. Whether you're a buyer, seller, or renter, they can help you today!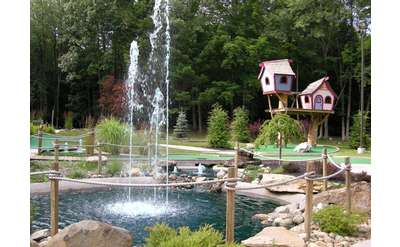 Saratoga Escape Lodges and RV Resort
Greenfield Center, NY
The Saratoga Escape Lodges and RV Resort (Formerly - Adirondack Adventure Resorts) is situated around our own private spring-fed lake surrounded by tall pine trees and scenic beauty. Campground and Cabin rentals near Saratoga Springs, NY