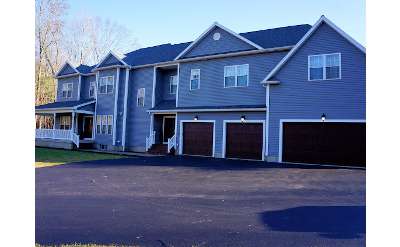 Lake Front Properties
Broadalbin, NY
Lake Front Properties offers two luxury house rentals situated on Galway Lake just feet from the water. Get all the details on Kingfisher Cottage and the Osprey House, and get ready for the not-so-rustic camp life by the lake!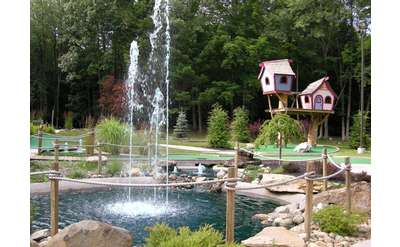 Saratoga Escape Lodges and RV Resort
Greenfield Center, NY
The Saratoga Escape Lodges and RV Resort (Formerly - Adirondack Adventure Resorts) is situated around our own private spring-fed lake surrounded by tall pine trees and scenic beauty. Campground and Cabin rentals near Saratoga Springs, NY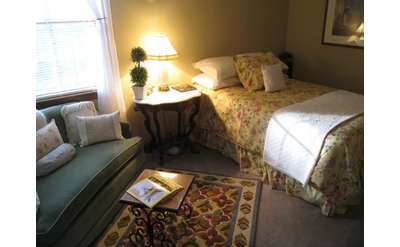 6 Whispering Pines Way
Queensbury, NY
Rent a room at this charming three bedroom home located in a quiet neighborhood just minutes from Lake George, Saratoga Springs, West Mountain and Glens Falls.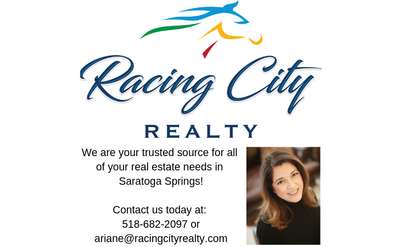 Racing City Realty
Saratoga Springs, NY
A full service real estate company specializing in all types of residential rentals.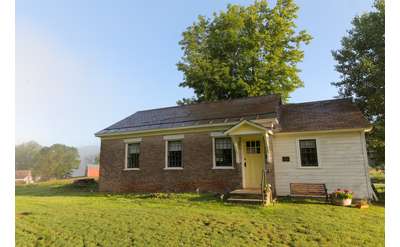 Gramp's Old School
Greenwich, NY
Stay in the countryside close to Saratoga Springs when you opt for Gramp's Old School. You'll be 25 minutes to Saratoga, and close to farm tours, ice cream shops, breweries, hiking trails, and much more. Recently featured on HGTV's Cheap Old Houses!
The Cabins at Lake Desolation
Nestled in the foothills of the Southern Adirondacks near Saratoga Springs, The Cabins at Lake Desolation feature a variety of charming cabins and cottages along a private shoreline. They are fully equipped and ideal for a family vacation or getaway!
The Gold Eagle Housekeeping Cottages
Lake George, NY
The Gold Eagle is delightfully located on spacious grounds, less than one mile north of Lake George Village. We can be easily accessed from I-87, only a quarter mile from Exit 22. Close to the Village and area attractions but out of the busy village.