The Saratoga Winery & Tasting Room
Saratoga Springs, NY
Sit back, relax and experience handcrafted wine just 4 miles from downtown Saratoga! Live Music and Wood Fired Pizza every weekend. We are the only place to try Saratoga's best Wine, Beer & Spirits!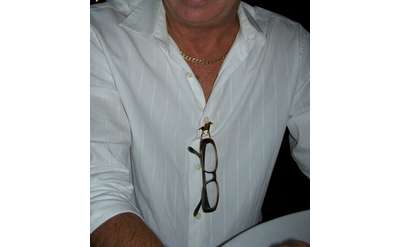 IntlEyecatchers
Saratoga Springs, NY
IntlEyecatchers sells Saratoga-inspired magnetic lapel pins and more for a marvelous memento, gift or souvenir. Sport your Saratoga Race Track pride with these Saratoga-inspired products!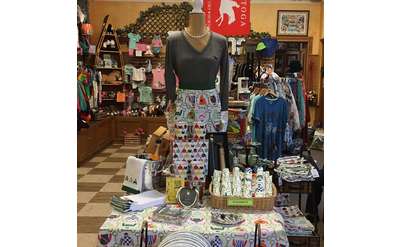 Impressions of Saratoga
Saratoga Springs, NY
Area's finest selection of Saratoga sportswear and memorabilia for all ages. A vast array of souvenirs, collectibles, fine crafts, dollhouse miniatures, gifts for horse lovers, jewelry, cards and gifts are showcased in this historic location.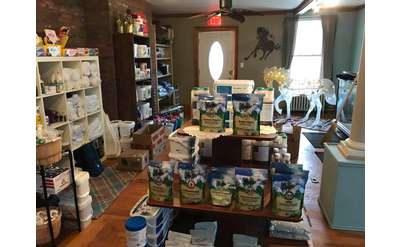 Healthy Horses
Ballston Spa, NY
Healthy Horses is a store in Ballston Spa, NY that specializes in items that will keep your horse nutritionally healthy. They offer a variety of horse health care supplies and supplements. Need a Barn call I deliver with my traveling trailer.