The Saratoga Winery & Tasting Room
Saratoga Springs, NY
Sit back, relax and experience handcrafted wine just 4 miles from downtown Saratoga! Live Music and Wood Fired Pizza every weekend. We are the only place to try Saratoga's best Wine, Beer & Spirits!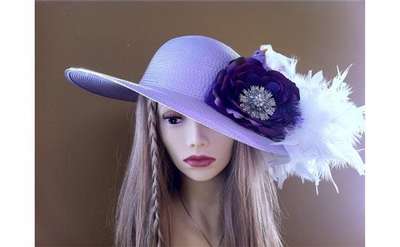 Vivian and Lulu Inc.
Rhineback, NY
Vivan and Lulu offers a wide variety of ladies fashion hats that are great for a day at the track, attending church, weddings, or just a sunny afternoon! We specialize in the design & creation of hats that suit the needs of our clients for any event!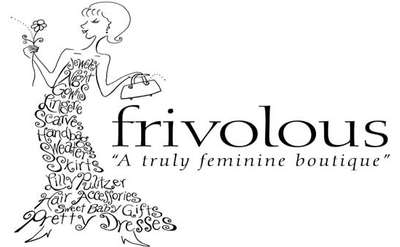 Frivolous Gal - A Truly Feminine Boutique
Saratoga Springs, NY
Steal the show. Spoil yourself with flattering clothes and fashionable styles from top designers at our boutique at 18 Division Street, just off Broadway in Saratoga Springs.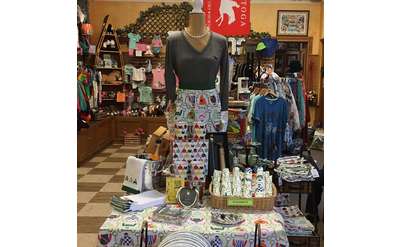 Impressions of Saratoga
Saratoga Springs, NY
Area's finest selection of Saratoga sportswear and memorabilia for all ages. A vast array of souvenirs, collectibles, fine crafts, dollhouse miniatures, gifts for horse lovers, jewelry, cards and gifts are showcased in this historic location.