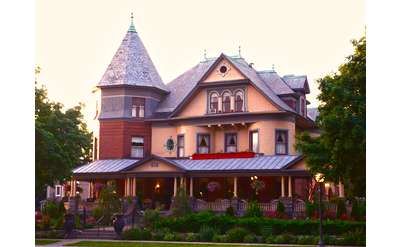 Union Gables Victorian Mansion Inn & Suites
Saratoga Springs, NY
Voted Best of the Saratoga Region, Union Gables offers the luxury of a hotel with comforts of a bed and breakfast. Spacious guestrooms, gas fireplaces, seasonal heated outdoor pool, acre of gardens, wrap around porch, and cooked to order breakfast.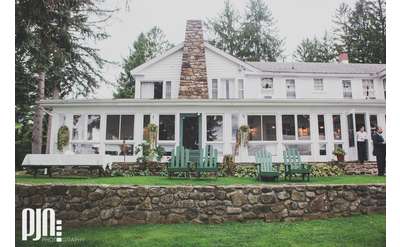 Top of the World Golf Resort - Bed and Breakfast
Lake George, NY
Our Bed & Breakfast offers rooms that are decorated with warm country decor with incredible views from atop French Mountain. Each stay comes with a rustic country breakfast served in our dining room.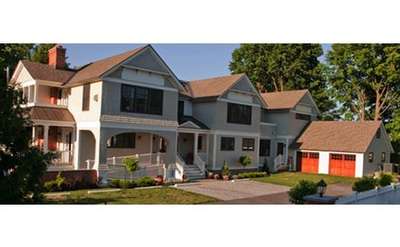 The Springwater Bed and Breakfast
Saratoga Springs, NY
This family owned and operated Bed & Breakfast combines the charm of turn-of-the-century Saratoga with the expected comforts of a boutique hotel. Our convenient location offers easy access to all the Saratoga has to offer.