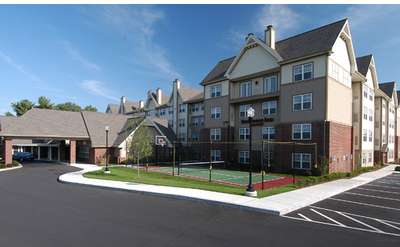 Residence Inn by Marriott - Saratoga Springs
Saratoga Springs, NY
Residence Inn gives you space to enjoy, unwind, and work. From fully equipped kitchens and grocery delivery to complimentary hot breakfast and free Wi-Fi, you'll have everything you need to thrive on the road.
Holiday Inn Saratoga Springs
Saratoga Springs, NY
Holiday Inn Saratoga Springs is a full service hotel & conference center located in the historic downtown district of Saratoga Springs, a short walk to shopping, great restaurants & entertaining nightspots.