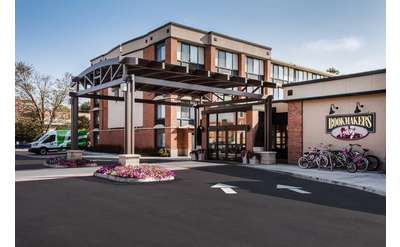 Holiday Inn Saratoga Springs
Saratoga Springs, NY
Holiday Inn Saratoga Springs is a full service hotel and conference center located in the historic downtown district of Saratoga Springs, NY, a short walk to local shops, great restaurants, and other hotspots.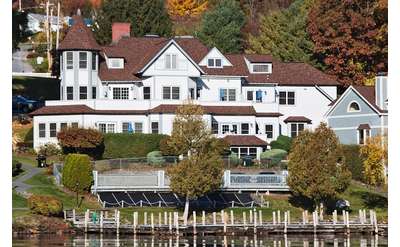 The Quarters at Lake George
Lake George, NY
You can experience lakefront accommodations, abundant amenities,and picturesque views of the Adirondacks when you choose to stay at The Quarters at Lake George. Enjoy a secluded and private vacation that's still close to local attractions and events.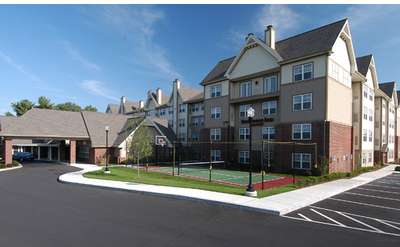 Residence Inn by Marriott - Saratoga Springs
Saratoga Springs, NY
Residence Inn gives you space to enjoy, unwind, and work. From fully equipped kitchens and grocery delivery to complimentary hot breakfast and free Wi-Fi, you'll have everything you need to thrive on the road.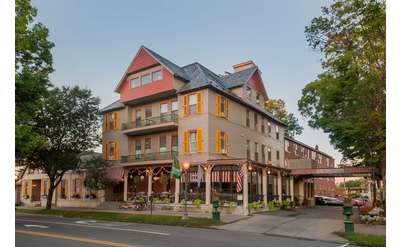 The Inn at Saratoga
Saratoga Springs, NY
Step into a hotel steeped in Victorian charm and rich with local history.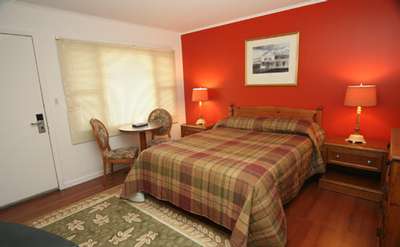 Community Court Motel
Saratoga Springs, NY
Community Court motel at Congress Park offers forty two appealing, secure, comfortable motel rooms conveniently located in downtown Saratoga Springs restaurants, outdoor cafes and unique shops.