Buy & Sell Real Estate in Saratoga Springs NY
With its abundant attractions, natural beauty, and thriving businesses, Saratoga Springs is an ideal place to live and work. Saratoga is also the perfect place for a second or seasonal home. Imagine living just a short distance from the Race Course or SPAC all summer long! Take the first step toward making your Saratoga dreams a reality by enlisting the help of a local real estate professional.
Saratoga also has a number of reputable builders who can create custom plans for your next home. You can sample the work of these builders each fall during the annual Saratoga Showcase of Homes.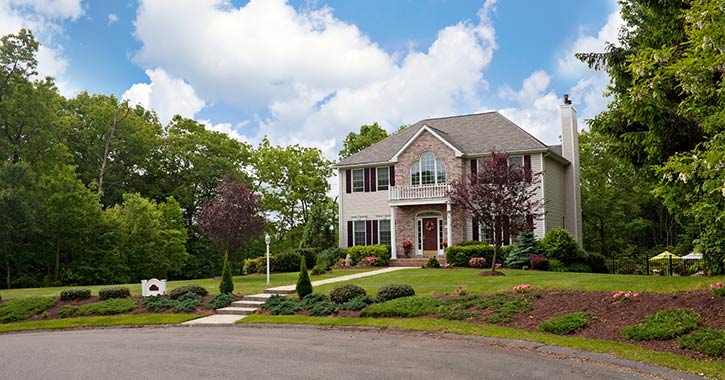 On the other hand, if you're looking to sell property in Saratoga Springs, you can expect a favorable market. Saratoga real estate agents are prepared to help simplify your property selling process and help you secure the highest possible value for your property.
Learn more about Saratoga's real estate professionals, and contact them for a consultation today!