The New York Racing Association (NYRA) and the Capital District Physicians' Health Plan, Inc. (CDPHP) are partnering once again to recognize a group of five Hometown Heroes at the Saratoga Race Course this summer!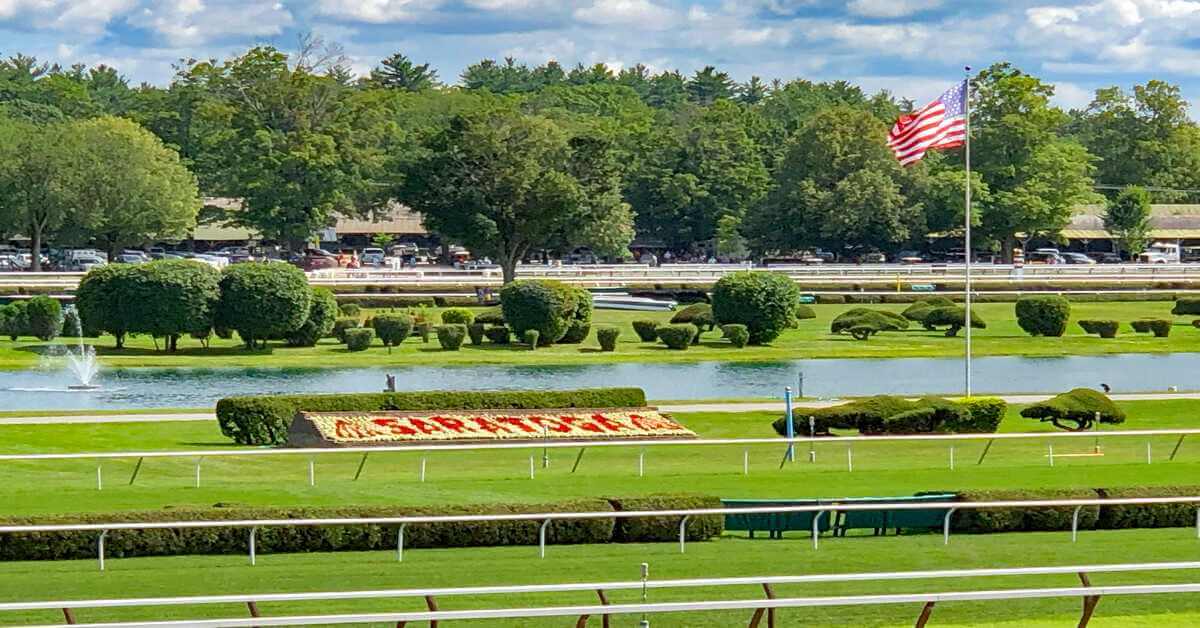 Hometown Heroes are individuals who have made meaningful contributions toward bettering their communities or improving the lives of its residents. They can be teachers, first responders, healthcare workers, volunteers, or anyone who has made an impact!

Recipients will be honored in the Winner's Circle at Saratoga Race Course with a race named in their honor, as well as receiving complimentary tickets and hospitality courtesy of NYRA and CDPHP. 
Nominations can be made through Friday, August 5th at CDPHP.com/hero. When submitting a nomination, be sure to include the contact information for both the nominee and the nominator, as well as a brief 250 word (or less) description as to why the nominee should be recognized as a Hometown Hero. Winners will be notified on Wednesday, August 10, 2022.