Each year the National Museum of Racing and Hall of Fame chooses worthwhile contributors to the race course industry to induct into the Hall of Fame. Check out the impressive list below, and then plan to attend the induction ceremony on August 2nd, where legendary racecaller Tom Durkin will serve as master of ceremonies.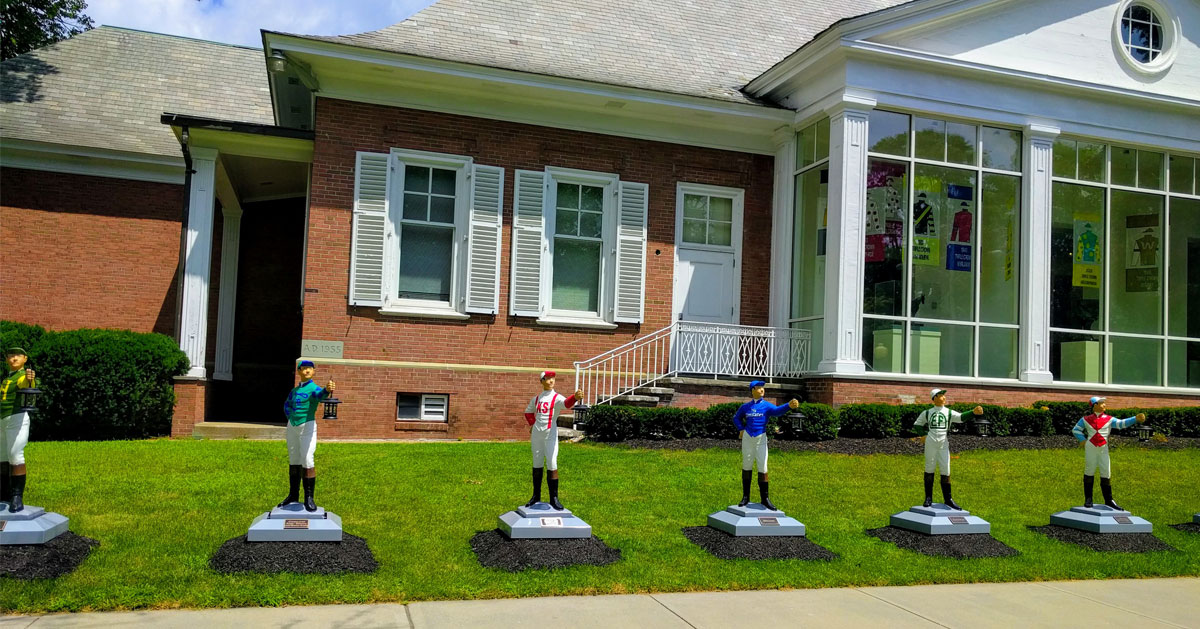 The inductees this year are: Craig Perret, Royal Delta (racehorse), My Juliet (racehorse), Waya (racehorse), James E. "Ted" Bassett III, Christopher T. Chenery, Richard L. "Dick" Duchossois, William S. Farish, John Hettinger, James R. Keene, Frank E. "Jimmy" Kilroe, Gladys Mills Phipps, Ogden Phipps, Helen Hay Whitney, Marylou Whitney, and Warren Wright, Sr.
Each inductee brings something special to the table: Craig Perret won over 4,000 races in his career, including the Belmont Stakes and Kentucky Derby; Richard L. "Dick" Duchossois has been awarded a number of medals and awards, including The Jockey Club's Gold Medal; Ogden Phipps earned two Eclipse Awards as Outstanding Owner and Outstanding Breeder; and more.
Marylou Whitney is widely known in the Spa City – she's unofficially known as the "Queen of Saratoga," thanks to her many efforts to help make Saratoga the incredible destination it is today. One of her most well-known achievements was co-founding the National Museum of Dance.
Make sure to check out the induction ceremony on Friday, August 2nd at 10:30am at the Fasig-Tipton sales pavilion, located close to the National Museum of Racing.