To help in the fight against COVID-19, the New York Racing Association, Inc. (NYRA) has canceled the remainder of their winter and spring meets at Aqueduct Racetrack as New York State looks to construct a temporary hospital at the site. They are moving forward with plans at their other race courses. See below for details.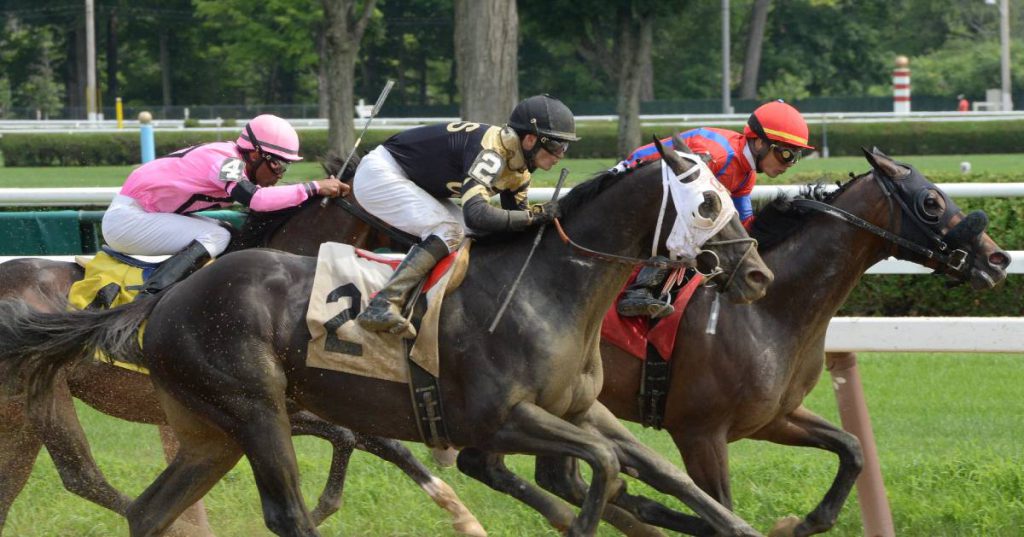 New York State Receives Federal Approval
On Saturday, March 28, New York State Governor Andrew Cuomo announced that the state had received federal approval to turn Aqueduct Racetrack and other locations in Brooklyn, Staten Island, and the Bronx into temporary hospitals amid the COVID-19 pandemic. The temporary hospital at Aqueduct Racetrack will serve the borough of Queens and feature a 1,000-plus patient overflow facility.
In a press release, NYRA stated they have canceled live racing at Aqueduct for the rest of their winter and spring meets.
NYRA CEO and President Dave O'Rourke was quoted as saying, "NYRA and the New York racing community are thankful for Governor Cuomo's steady leadership during this unprecedented public health crisis, and we stand ready to assist in any way we can. The governor's ability to quickly marshal all available resources is saving lives and inspiring action both here in New York and across the nation."
Despite this cancellation, NYRA will move forward with preparing for live racing at Belmont Park and the summer meet at Saratoga Race Course. Regarding Belmont Park's spring/summer meet, O'Rourke said, "A revised live racing schedule is an ongoing consideration, but secondary to our primary commitment to the health and well-being of the community."
Opening Day at Belmont Park is scheduled for April 24, and Opening Day at Saratoga Race Course is still scheduled for July 16.
Resources:
NYRA – Aqueduct Racetrack to serve as temporary hospital amid COVID-19 pandemic
Albany Business Review – NYRA: Saratoga Race Course season still scheduled to open in July