While at the Saratoga Race Course on Wednesday, July 31, don't forget to stop by the Coca-Cola Saratoga Pavilion for Taste NY: Food Day. Racegoers can sample or buy a wide array of food grown and produced in New York. The event, which will run from 11 am to 5 pm, will feature many products made in the Capital Region.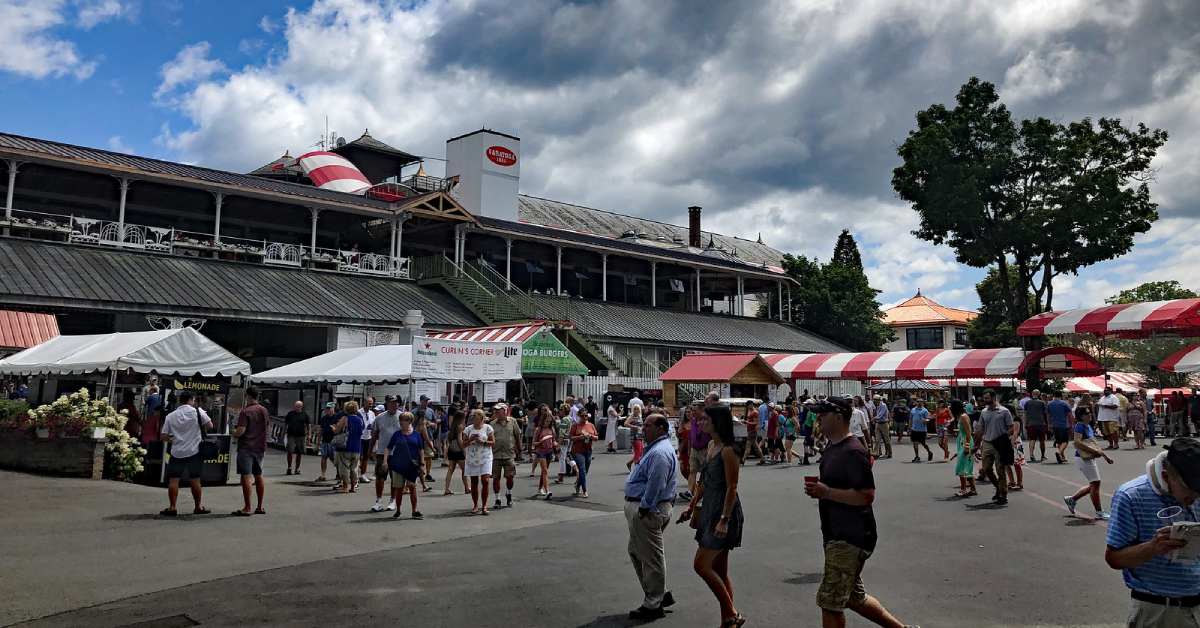 Local businesses highlighted include Nothing Bundt Cakes (Albany), Putnam Market (Saratoga Springs), Gatherer's Granola (Rotterdam), Pixies Preserves (Waterford), Saratoga Crackers (Middle Grove), Whalen's Horseradish (Galway), Saratoga Gelato, Saratoga Tea and Honey, and Saratoga Olive Oil.
"We are excited to host some of our state's top food producers and provide them with a platform to showcase their delicious products for Saratoga fans," NYRA's CEO & President Dave O'Rourke said in a statement.
The Taste NY series, which also highlights wine on Thursdays and craft beer on Fridays, is organized in cooperation with the New York State Department of Agriculture.