This week's edition of At The Post Live will air on Thursday, August 17. Tune in on ESPN Radio 104.5 FM "The Team" from 8 to 9 p.m.
Don't forget to follow @atthepostlive on Twitter, and keep up to date with the hashtag #AtThePostLive!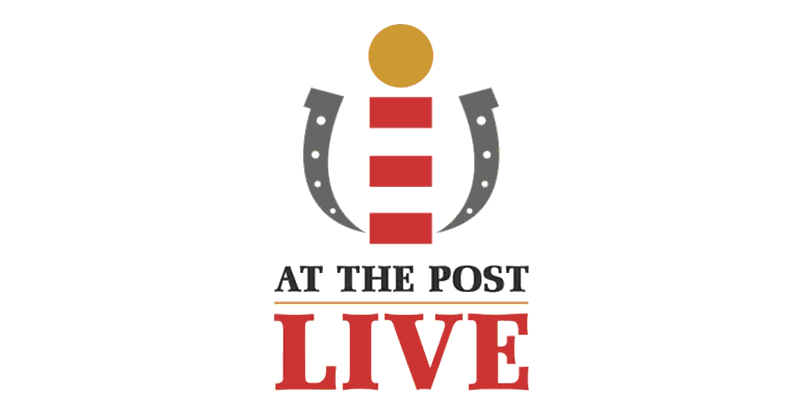 Who's At The Post?
Hosted by horse racing personality and analyst Andy Serling, At The Post Live continues its sixth season at the Parting Glass Pub in Saratoga Springs! Catch up with Andy and his all-star cast of experts every week for the summer's racing news and highlights.
On Thursday, Andy is joined by 2017 Hall of Fame inductee Javier Castellano, trainer Brian Lynch and Siena Saints head coach Jimmy Patsos!
Javier Castellano
A household name throughout the racing community, Javier Castellano is regarded as a top rider in the world. Among his many accomplishments include his first major win, the 2004 Breeders' Cup Classic, a 2006 victory in the Preakness Stakes, Travers Stakes and Jockey Club Gold Cup, as well as four consecutive Eclipse Awards in 2016 as Outstanding Jockey. Following his induction earlier this month, Castellano is now recognized in the Hall of Fame at the National Museum of Racing.
Brian Lynch
Trainer Brian Lynch began his racing career in 2004 after starting out in the rodeo circuit as a professional bull rider. In 2015, his horses won seven graded stakes and brought in more than $4.2 million. Lynch scored a Breeders' Cup victory in 2016 with Oscar Performance, who recently won in the Grade 1 Secretariat at Arlington. His top horses include multiple graded stakes winners Sugar Swirl, Bay to Bay and Heart to Heart.
Jimmy Patsos
Following nine successful years as the head coach of the Men's Basketball program at Loyola University, Jimmy Patsos was named the 16th head coach of Siena Basketball in 2013. He has since led the Saints to two 20-win campaigns and national postseason appearances, including the 2014 College Basketball Invitational Championship title. A lover of basketball and horse racing, Patsos is a favorite on At The Post Live, making his annual appearance this Thursday.