Racing fans may have to wait until July 20th to see the horses in action at the Saratoga Race Course, but that doesn't mean racing season hasn't officially started! Enjoy all the excitement of racing season right now with harness racing at the Saratoga Casino Hotel.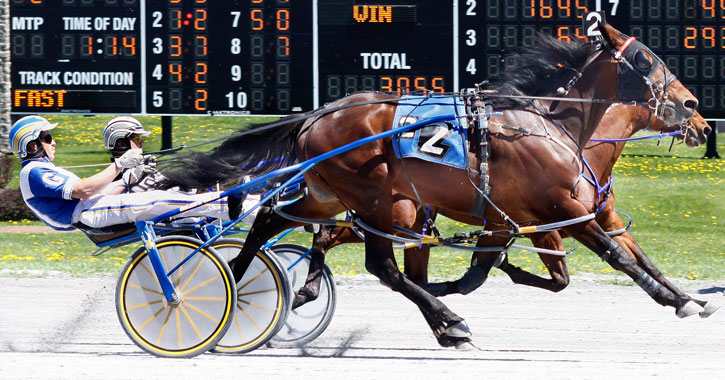 "We're very excited to welcome fans back for the 77th year of harness racing," John Matarazzo, Director of Racing Operations at Saratoga Casino Hotel, said in a statement. "A strong lineup of stakes and marquee races will allow us to continue our tradition of exciting and quality racing here at the historic Spa Oval."
Horsemen will be competing for over $15 million in purses at the Saratoga Casino Hotel throughout the 2018 season.
A top highlight of the season will be the 10th annual Joe Gerrity, Jr. Memorial Pace, which will feature one dash for $260,000 on July 21st. Also, eight divisions of the New York Sire Stakes Program will be contested throughout the summer, leading up to the Excelsior Finals on September 23rd.
Saratoga Harness simulcast signal will be broadcast to over 400 outlets worldwide.
And of course, benefits and rewards will continue to be offered throughout the season for users of SaratogaBets, the casino's online wagering platform.