Saratoga Springs isn't just the summer place to be! Plan a visit during the winter to explore a different side of the city. When snow covers the landscape, the city transforms into a picturesque winter wonderland. Cold temperatures don't stop the fun. Here are the top five reasons you need to see Saratoga in the winter: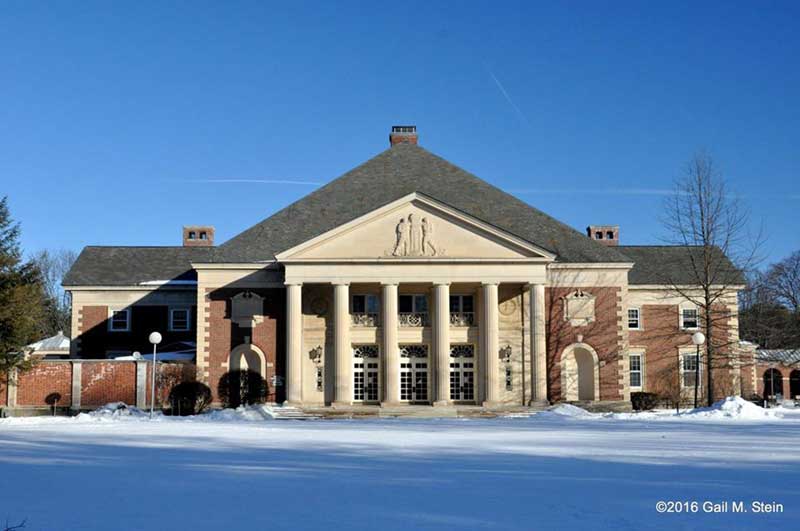 Saratoga Spa State Park turns into a bonafide winter wonderland when snow blankets the landscape. The park is also a winter sports hotspot. Snowshoes can be rented for $5 for 4 hours or $10 for an all-day adventure around the park. Cross-country skiing trails will bring you past many of the park's mineral springs. An ice skating rink can be found near the warming hut located off of Avenue of the Pines.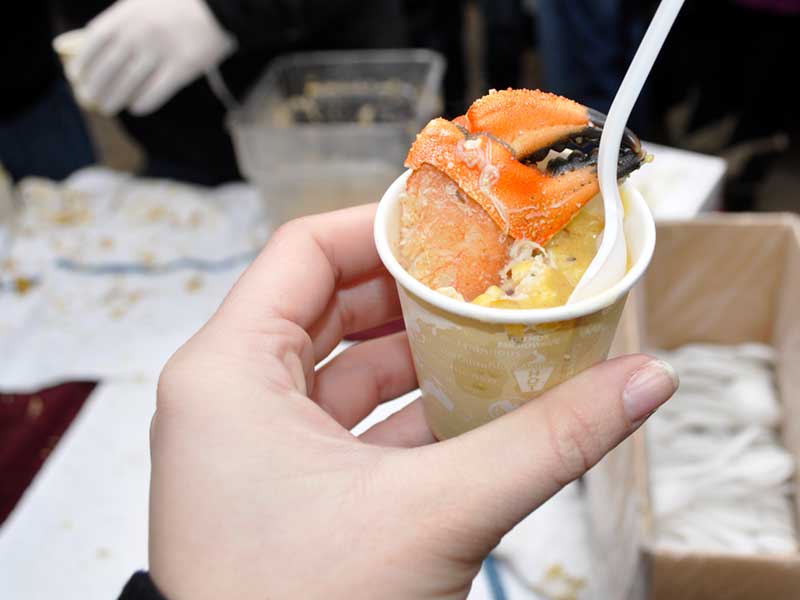 Cold weather doesn't shut this city down. Some of the biggest events of the year take place during winter. Ring in the new year at First Night with live music and fireworks. Check out Chowderfest to find out which local restaurant has the best chowder (don't skip the unique entries like dessert chowders!). Saratoga Beer Week takes place in late February and is a five-day celebration of craft libations, including beer, cider, and whiskey. Check the events calendar for even more fun happenings this winter!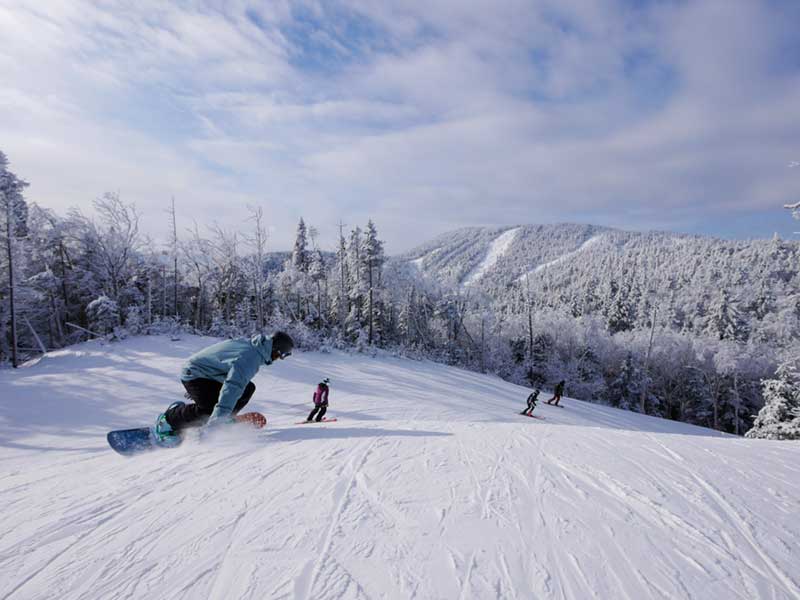 Saratoga is situated close to some of the best skiing in the state. Downhill skiers and snowboarders will love hitting the slopes of the southern Adirondacks. For those of you who prefer cross-country skiing, there are lots of options in the area from parks to dedicated centers.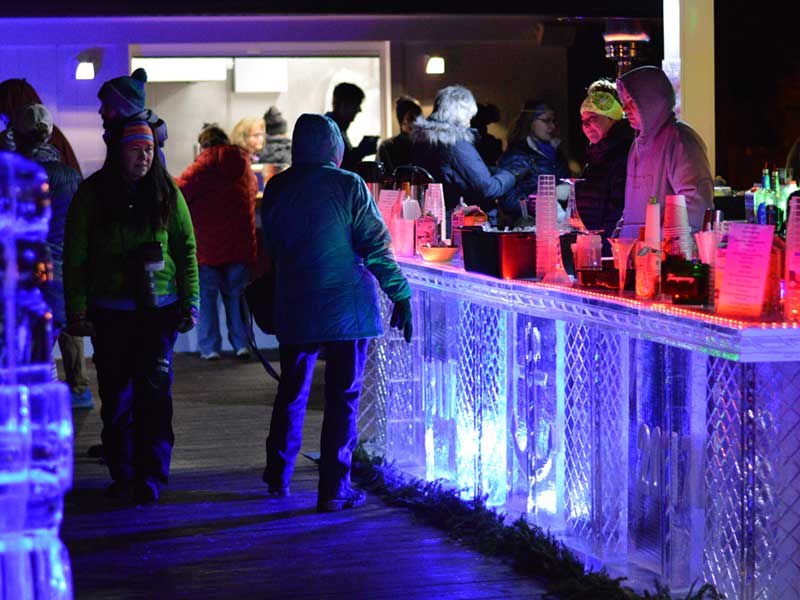 How many places can you grab a drink from a bar made almost entirely of ice? Visit Saratoga during one of the coldest months of the year–February–and check out an ice bar. Local bars and restaurants create elaborate displays of creativity with the bar, seats, and decor all carved from ice.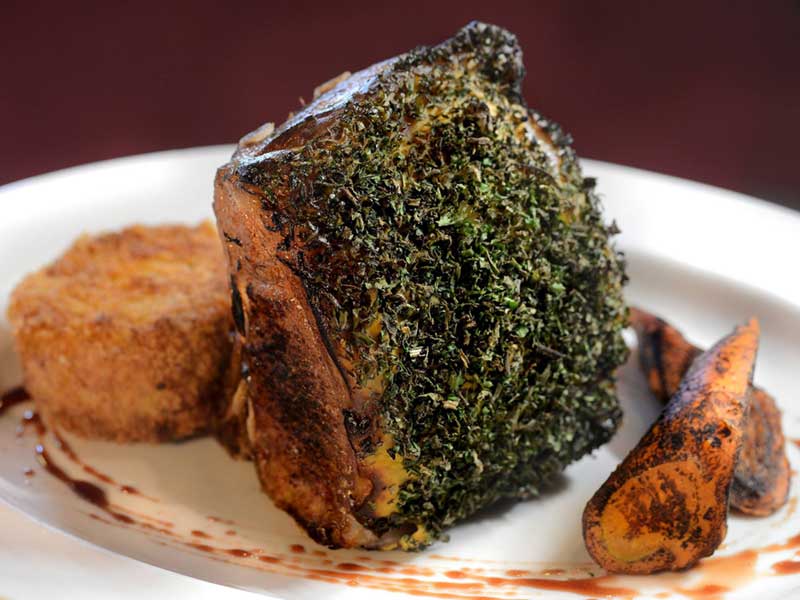 It can be difficult to get a table at restaurants in Saratoga during the summer, so winter is the perfect time for a culinary tour around the city. Winter is a great time to check out the latest restaurants on the scene before word spreads. You'll also get a chance to try seasonal dishes not available in the summer. Plan a trip during Saratoga County Winter Restaurant Week for prix fixe menus with great prices.