Equestricon, the first international horse racing convention, was held in August of 2017 right in Saratoga. Although the historic event was a success, bringing together horse racing fans, enthusiasts, and industry insiders from across the country, Equestricon will be held in a different city for 2018.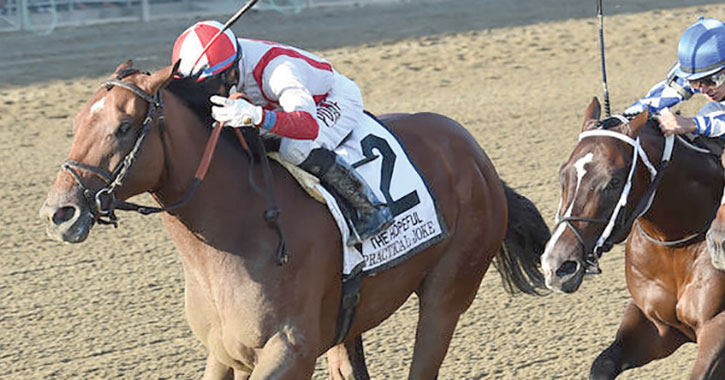 The second annual Equestricon will take place at the Breeders' Cup Festival on November 2nd and 3rd of 2018 in Louisville, Kentucky. Like Equestricon, the Breeders Cup also rotates locations each year.
About Equestricon
Equestricon is a racing convention, fan festival, and trade show. The 2017 Equestricon included autograph signings and meet-and-greets, panels and discussions on horse racing topics like how to break into the industry and how to breed a winning horse, on-site appraisals by Leland Auctions, racing photography, and so much more.
Basically, if you're in any way interested in horses and horse racing, whether you're actually in the industry or not, Equestricon is for you.
About the Breeders' Cup
The Breeders' Cup is an annual series of Grade I Thoroughbred horse races that was formed in 1982. The event has come to be recognized as the ultimate test of a thoroughbred's talent and ability and attracts a worldwide audience.
Although the Breeders' Cup is a natural choice for Equestricon to line itself up with, we'll all be crossing our fingers that Equestricon will return to the Spa City in the future.
In the meantime, NYRA has announced the 2018 plans for the summer meet in Saratoga.