Win $50 To The Saratoga Winery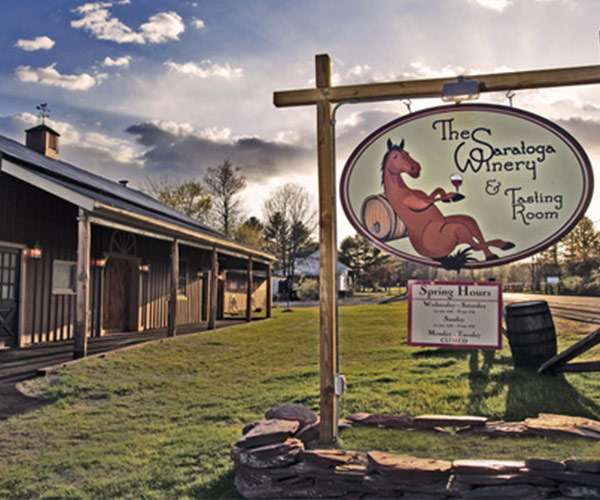 Do you love hand-crafted wines? What about local craft beers? Enjoy a slice or two of wood-fired pizza? If you answered "yes" to any of those questions, then The Saratoga Winery & Tasting Room is the place for you!
The Saratoga Winery has a diverse assortment of hand-crafted wines, eight rotating craft beer taps, local spirit tastings and signature drinks, wood-fired pizza and other delicious eats, PLUS weekly events like trivia and live music.
Fill out the form below for your chance to win a $50 gift card to experience The Saratoga Winery for yourself! One lucky winner will be selected on May 4, 2018, and remember to enter once per day to increase your chances of winning.
Disclaimer:
The provider of this sweepstakes is The Saratoga Winery/SaratogaRaceTrack.com.
Sweepstakes ends at midnight on May 3, 2018.
Must be 21 years of age or older to enter.
Limit 1 entry per person per day (you may enter again after 24 hours).
1 winner will be randomly selected on May 4, 2018.
Winner may not resell prize. Prize has no cash value.
Keep up with the latest happenings on SaratogaRaceTrack.com.
Click below to "Like" us on Facebook
Show your support for the giveaway sponsors by following them on Facebook: