Saratoga Springs Business Mix & Mingle Events
Know of an event that should be on the calendar and isn't? Please help us keep the community updated on the latest events and happenings by submitting an event to the calendar.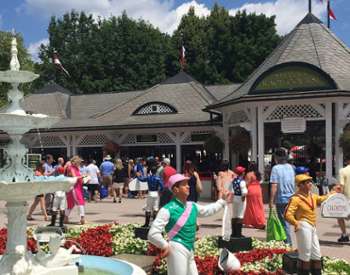 Thu, Jun 22 until Sat, Jun 24
See Event Details For Dates & Times
Saratoga Race Course Job Fair
Interested in working at the Saratoga Race Course this summer? Each year, there are various positions that need to be filled at the track, and NYRA's June job fair is...
1863 Club at Saratoga Race Course, 267 Union Ave Saratoga Springs, NY 12866