Saratoga Springs Kids Events Events
Know of an event that should be on the calendar and isn't? Please help us keep the community updated on the latest events and happenings by submitting an event to the calendar.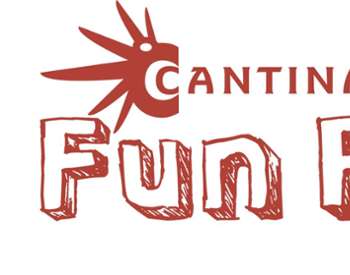 15th Annual Cantina Kids Fun Run
The Cantina Kids Fun Run is an athletic event for kids up to age 12 held in beautiful Congress Park, in downtown Saratoga Springs. The Fun Run brings families together...
Congress Park, 268 Broadway Saratoga Springs, NY 12866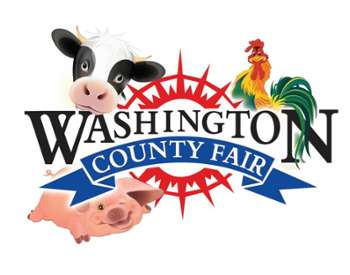 Mon, Aug 21 until Sun, Aug 27 · 5:00 PM
See Event Details For Dates & Times
2023 Washington County Fair
​The Washington County Fair brings together the best of everything, including entertainment, 4-H displays, food, music, great rides, and more animals than anywhere else. There's truly have something for everyone!...
Washington County Fairgrounds, 392 Old Schuylerville Road Greenwich, NY 12834