Saratoga Springs Staff Picks Events
Know of an event that should be on the calendar and isn't? Please help us keep the community updated on the latest events and happenings by submitting an event to the calendar.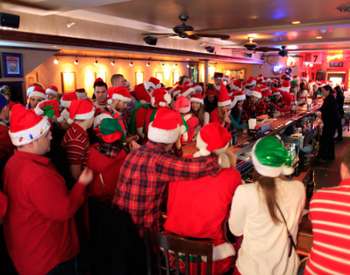 Saratoga SantaCON 2023
Santa is coming to Saratoga Springs, NY and is busting out all the stops for the 2023 Saratoga SantaCON.
Saratoga Springs, NY 12866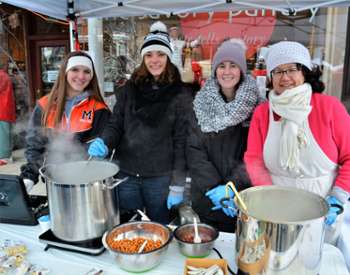 25th Annual Saratoga Chowderfest
Saratoga's Annual Chowderfest is one of the area's most highly anticipated events of the year. Family-friendly, fun and utterly delicious, Chowderfest features more than 80 vendors.
Saratoga Springs, NY 12866