Saratoga Springs Galas Events
Know of an event that should be on the calendar and isn't? Please help us keep the community updated on the latest events and happenings by submitting an event to the calendar.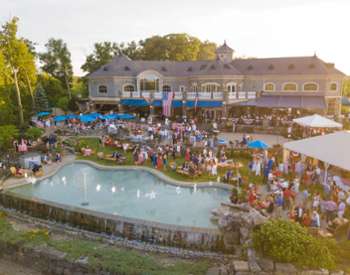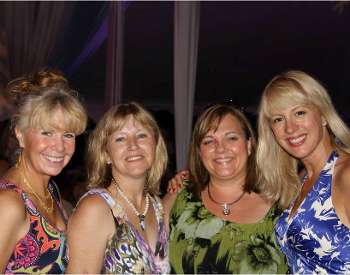 Saratoga Hospital Gala - Luau
The Saratoga Hospital Gala is a major source of support for the Saratoga Community Health Center, the only facility of its kind in the greater Saratoga region. The Community Health...
Saratoga Casino Hotel, 342 Jefferson Street Saratoga Springs, NY 12866