In the thoroughbred racing industry, it is an honor to be nominated and inducted into the Hall of Fame at the National Museum of Racing in Saratoga Springs. For the museum's 2018 Hall of Fame ballot, the top 10 finalists have been chosen from the initial list of 90 candidates.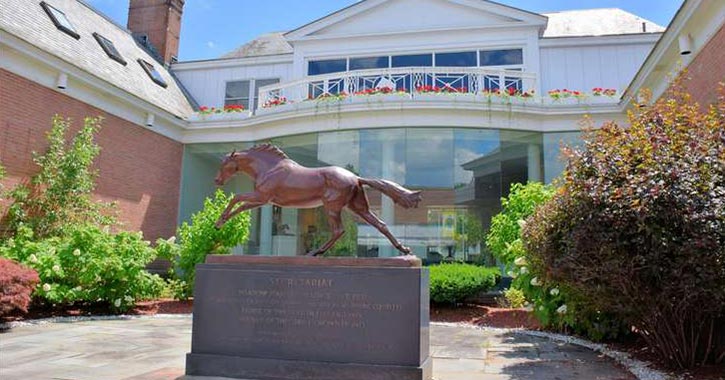 The Initial Candidates
The group of candidates for the 2018 Hall of Fame ballot was suggested by turf journalists, thoroughbred industry participants, and racing fans.
There are certain requirements for racehorses, jockeys, and trainers to be eligible for the ballot, and after much deliberation, the Hall of Fame's Nominating Committee selected their 10 finalists, which includes four racehorses, three jockeys, and three trainers.
Racehorses:
Blind Luck
Gio Ponti
Havre de Grace
Heavenly Prize
Jockeys:
Robby Albarado
Corey Nakatani
Craig Perret
Trainers:
Mark Casse
John Shirreffs
David Whiteley
The Final Voting Process
During the final voting process, Hall of Fame voters are allowed to select as many candidates as they feel are worthy of induction this year. All candidates that receive majority approval (50.1% or higher) by the voting panel will be inducted into the 2018 Hall of Fame.
The Hall of Fame ballots were mailed out to the voting panel on March 1, 2018, and the results will be announced on April 16, 2018. Then, the induction ceremony will take place at the Fasig-Tipton Sales Pavilion in Saratoga Springs on August 3, 2018 at 10:30am. This ceremony will be free and open to the public.
Preparing for the 2018 racing season at Saratoga? Check out the latest info >>
Source: