Looking for a ride to the Track this summer? Look no further! The New York Racing Association (NYRA) has just announced Uber as the official ridesharing partner of the 2017 meet.
According to Lynn LaRocca, NYRA Senior Vice President and Chief Experience Officer: "The New York Racing Association is pleased to partner with Uber to make it easier than ever for racing fans to enjoy a day at the Spa. We encourage all of our guests to travel responsibly, and are excited by this new transportation option via ridesharing with Uber."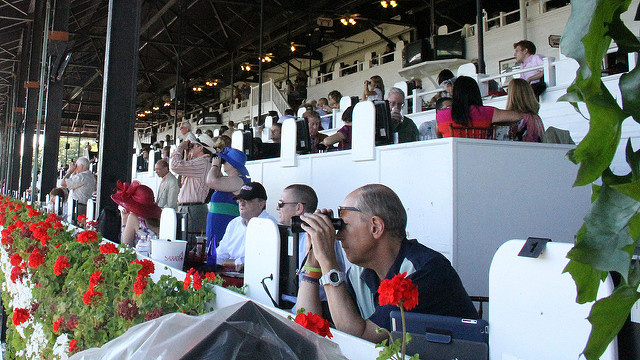 About Uber
Uber's mission is to bring reliable transportation to everywhere, for everyone. The company was started in 2010 to solve a simple problem: how do you get a ride at the touch of a button? Six years and more than two billion trips later, they've started tackling an even greater challenge: reducing congestion and pollution in our cities by getting more people into fewer cars.
How Do I Start?
NYRA and Uber are making transportation to the Track easier than ever before! To take full advantage of this great new option, make sure you also download the official NYRA XP mobile app. Along with allowing you to book tickets, reserve seats, bet with NYRA Bets, and order food, NYRA XP features the ridesharing service right on the app!
New to Uber? No problem! You'll even receive $15 off your first trip to or from Saratoga Race Course! Just use the promo code NYRA2017 for this amazing deal.