It's almost that time again. As parents get ready to send their little ones back to school, NYRA announced that educational supplies will be provided at the track — for free! Want to participate in this year's Back-To-School Giveaway? Read on to find out how.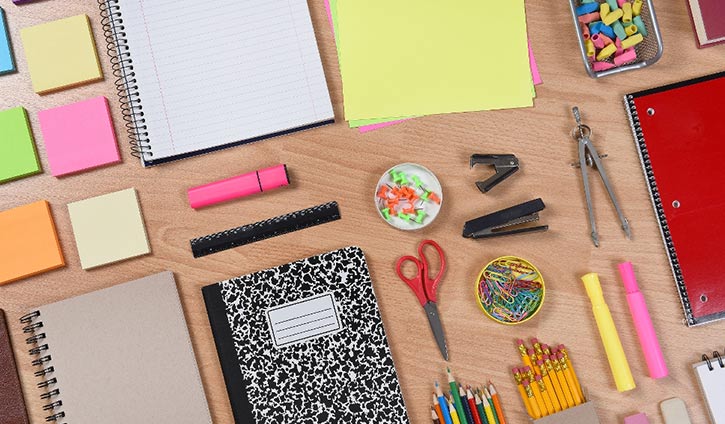 And They're Off… To School
The first 500 children to visit the Coca-Cola Saratoga Pavilion during Berkshire Bank Family Monday on September 3 will each be provided with a free drawstring bag filled with school supplies, courtesy of Berkshire Bank and Hannaford Supermarkets. Children must be 12 or under to qualify for the giveaway.
"This is a great opportunity for families to enjoy one final visit to Saratoga while receiving educational supplies as they prepare for the start of school," New York Chairman of Berkshire Bank Bob Curley said in a statement. "Berkshire Bank Family Mondays and the Berkshire Bank Family Zone are specifically designed for our youngest racing fans and an ideal way to experience all that Saratoga has to offer. Through our support of both the Family Zone and Family Mondays, we are honored to incorporate Saratoga's premier family activities under the Berkshire Bank banner and encourage families to join us as we close out the summer racing season."
The giveaway will take place during the final Family Monday of the season, September 3 from 11 AM to 4 PM, and coincides with the final day of 2018's summer meet at Saratoga Race Course.