In the mood for a refreshing drink? Come down to Saratoga Race Course on Wednesday, August 9 for a celebration of New York craft beverages! On BrewCentralNY.com Day, you can sample or take home some excellent Central New York beers, ciders, spirits, and wines. Keep reading for everything you need to know about this exciting special event!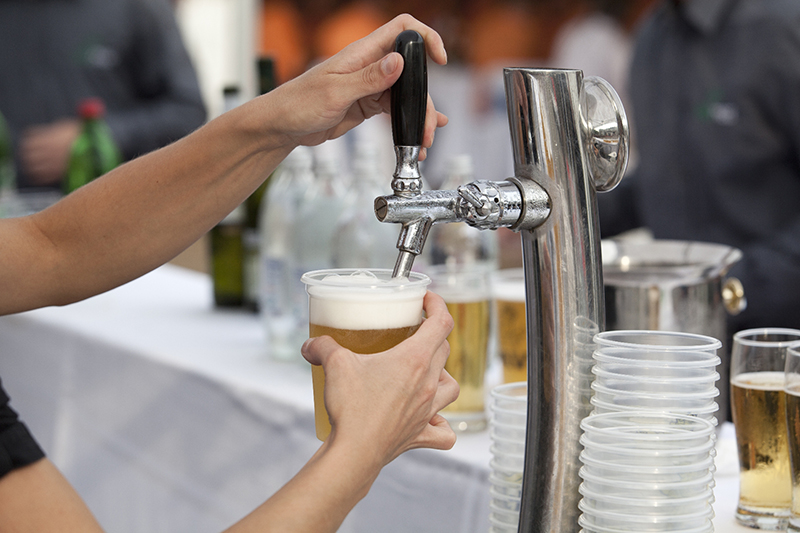 Who You'll See
While enjoying live music performed by Paul Davie, choose from refreshments all offered by regional breweries and distilleries, including:
Cooperstown Brewing Company (Cooperstown)
Cooperstown Distillery (Cooperstown)
Empire Brewing Company (Syracuse)
Old Home Distillers (Lebanon)
Villa Verona Vineyards (Verona)
What to Expect
The event begins at 11 a.m. and wraps up at 5 p.m. Activities, exhibits, entertainment, and more can be found at the Berkshire Bank Saratoga Pavilion. Learn about craft beverage trails and traditions in Central New York, all while tasting the very best of their local brews!
How to Participate
Provide proper identification: participants must be at least 21 years old.
Samples are offered in increments of five for $5.
Want to bring your favorites home? We don't blame you! Full bottles will be available for purchase, but must be left at a checked bag station to pick up on departure.