It's hard to believe, but the Saratoga Casino Hotel has been showcasing live harness racing for nearly 80 years! See what's planned for this season.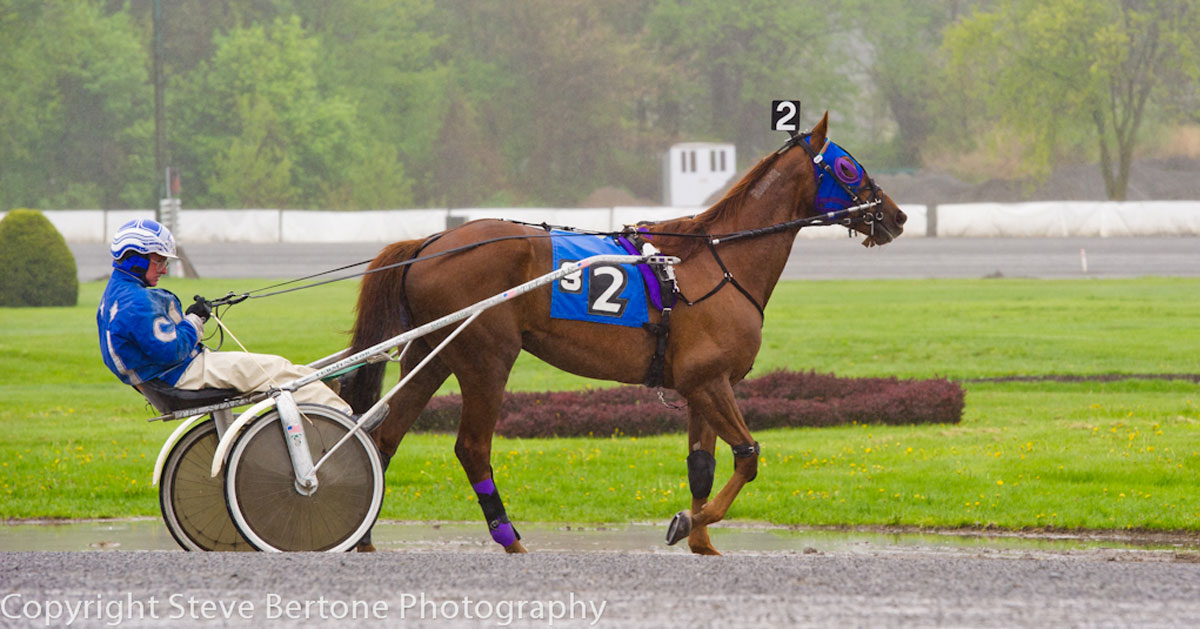 February 17th marked the beginning of the 78th season of live harness racing at the casino, with the season continuing through the end of the year. Last year, all-source handle exceeded $46 million and the Saratoga Harness simulcast signal was broadcast to over 400 outlets across the planet. The season is shaping up to be another successful year!
"We're very excited to welcome fans back for the 78th year of harness racing," John Matarazzo, Director of Racing Operations at the hotel, said in a statement. "We look forward to continuing our tradition of exciting and quality racing here at the historic Spa Oval."
The big event of the season to look forward to is the 11th annual Joe Gerrity, Jr. Memorial Pace, which will feature one dash for $260,000 on July 20th.
Benefits and rewards are continuing to be offered throughout the season through SaratogaBets, which is free to sign up for at SaratogaBets.com; you can also sign up in the mezzanine at the hotel.