NYRA is hosting their annual three-day job fair for those interested in working at the Saratoga Race Course this year. They're hiring for multiple positions with NYRA, Centerplate, Union Square Events, Integrated Staffing, Noor Staffing Group, and American Maintenance.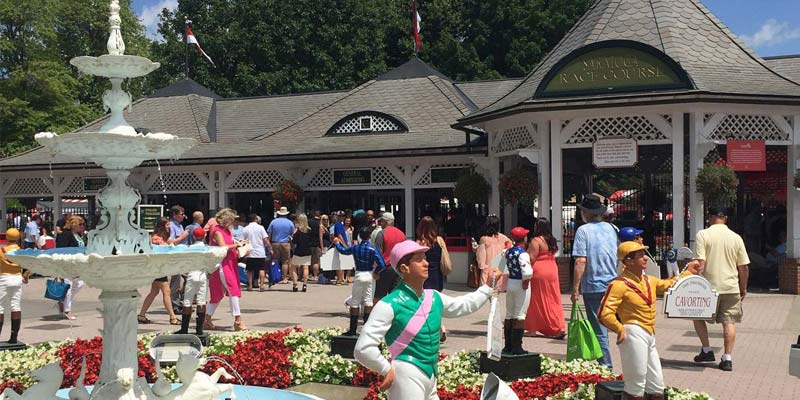 When, Where & What You Need
The job fair with interviews is taking place at the Saratoga Springs City Center at the following dates and times:
Thursday, June 15th, 2pm to 6pm
Friday, June 16th, 2pm to 6pm
Saturday, June 17th, 11am to 4pm
In order to apply for a job with the track you must be at least 15 years of age with New York State Certified Working Papers; potential security guards, cashiers, and betting clerks must be at least 18 years of age. Prospective security guards must have a high school degree or GED to apply.
All applicants need to bring a photo ID and social security card, or I-9 alternative.
Positions Available
Positions are available for the following: administrative/office roles, bartenders, bets squad, betting clerks, box office, cashiers, chefs, cleaners, cooks, food service helpers and supervisors, general labor, giveaway helpers (part-time only), guest services, host/hostesses, mascots, parking attendants, porters and barbacks, prep cooks, program sellers, retail clerks, security, turf work, utility workers, wait staff, and whitecaps/ushers.
Track season runs from Friday, July 21st through Labor Day, Monday, September 4th.