On Thursdays through the end of the year, your little ones will have fun learning about horses at the National Museum of Racing and Hall of Fame. The Horse Explorers Children's Series is an educational and creative program designed for ages 3 to 6. Read on to learn how your family can participate!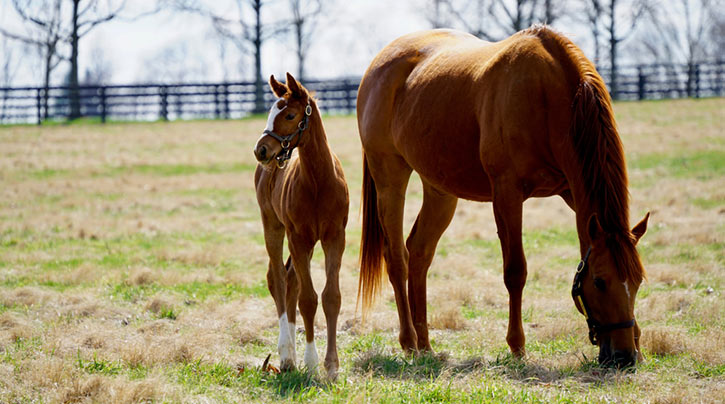 About the Program
Every week from 10:30 AM to 11:15 AM in the Horseplay Gallery, this ongoing children's series will teach kids about horses while developing their skills in art, literacy, science, and math.
Hands-on and immersive, Horse Explorers is staffed by the Museum's own professional educators. Kids receive free admission to the program with a paid accompanying adult.
Horse Explorers is held every Thursday through December 27, except on Thanksgiving Day. Looking for a fun way to spend the day? Check out the full schedule here »
For updates and more information on the Horse Explorers series, visit the Museum online at RacingMuseum.com or contact Karen Wheaton at (518) 584-0400 ext. 118.