Looking for a summer job? On Friday, June 15 and Saturday, June 16, the New York Racing Association will be holding its annual two-day job fair in advance of the 2018 summer meet at Saratoga Race Course. Share your resume, interview with prospective employers, and discover new opportunities!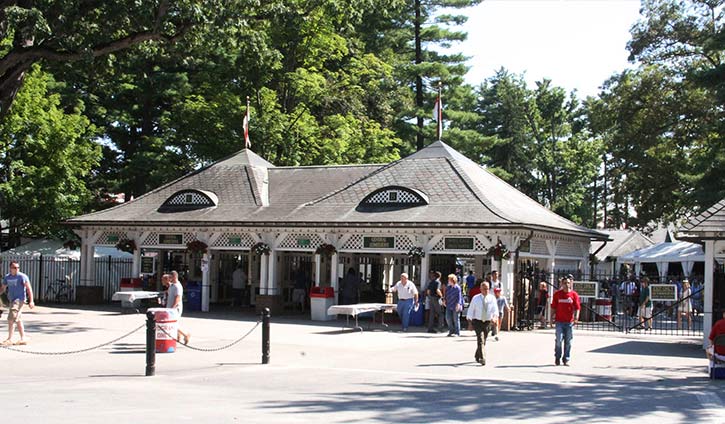 Open Positions & Opportunities
NYRA, Centerplate, Union Square Events, Integrated Staffing, and American Maintenance will all be represented at the job fair and all are Equal Opportunity Employers. Opportunities are available for applicants aged 15 and older, but prospective security guards, cashiers, and betting clerks must be at least 18.
Job opportunities include:
Bets squad,
Betting clerks (must have significant cash handling experience),
Box office representatives,
Cashiers (must have significant cash handling experience),
Chefs,
Cleaners,
Cooks,
Food service helpers and supervisors,
General labor,
Giveaway helpers (part-time only),
Guest services,
Hosts/Hostesses,
Mascots,
Parking Attendants,
Porters and barbacks,
Prep Cooks,
Retail Clerks,
Security (must have a high school degree or GED),
Turf Work,
Utility workers,
Waitstaff, and
Whitecaps/Ushers
All applicants are asked to bring either a photo ID and social security card or an I-9 alternative. This year, the job fair will be held at the Embassy Suites, 86 Congress Street in downtown Saratoga, and interviews will be conducted from 9 AM to 5 PM during both sessions.
Any questions should be directed to the New York Racing Association.