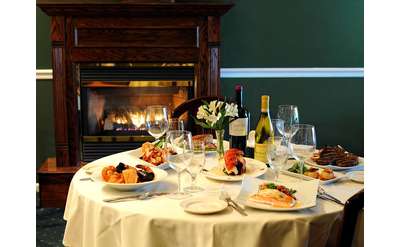 Lake Ridge Restaurant
Only minutes away from Saratoga Lake, we're the food critics' choice (4.5 out of 5 stars), offering first-rate Continental cuisine in an elegant setting. Exceptional food, great prices and friendly service will keep you coming again and again.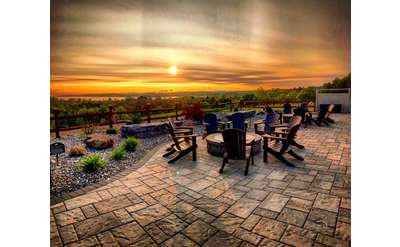 Carson's Woodside Tavern
With spectacular views of Saratoga Lake and the Vermont mountains, our amazing outside patio, deck, fire pits, and bar are the place to be all summer long. Great food, drinks, entertainment, and fun await! Only 7 miles from Saratoga Springs.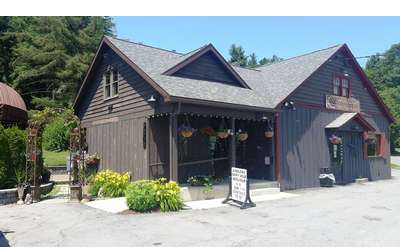 Winslow's Restaurant
Open since 1948, Winslow's Restaurant is steeped in heritage and tradition. Located just a few minutes north of Saratoga Springs, Winslow's serves up classic American cuisine like steak, grilled pork chops, and oven roasted turkey.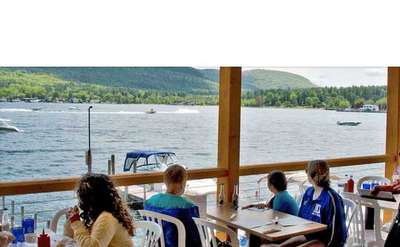 The Boardwalk Restaurant & Marina on Lake George
The popular Boardwalk Restaurant & Marina in Lake George Village offers a full menu in the downstairs dining room for dinner, an open-air deck with lighter fare and a boathouse deck; where you can have a drink and enjoy the beauty of Lake George.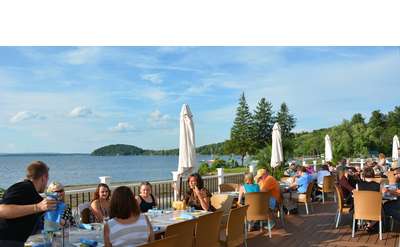 Dock Brown's Lakeside Tavern and Beach Bar
Dock Brown's Lakeside Tavern offers an inviting atmosphere and lakeside dining right on Saratoga Lake. They specialize in upscale pub fare, unique craft beers, specialty artisan cocktails, and they often have live music or special events going on.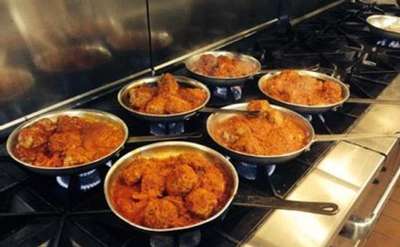 Augie's Family Style Italian Restaurant
Born and raised in the Bronx, Augie Vitello learned the secrets of old fashioned home-style Italian cooking from his Italian parents. www.augiesrestaurant.com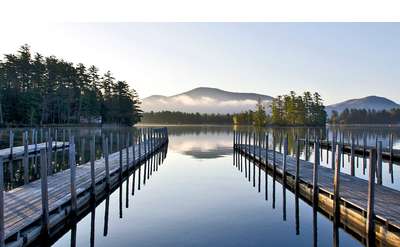 Algonquin Restaurant
A Lake George Tradition!! Photographed all day long, The Algonquin sits on one of the most beautiful bays - on the Queen of America's Lakes! For lunch or dinner, fresh foods and attentive service - perfect for families and celebrations alike!
O'Toole's Restaurant Pub
Whether you're looking for a relaxed meal or a night of fun and excitement, you'll want to come to O'Toole's. We've got the best food, drinks and entertainment in the area! Come on in and experience dining at it's best. We look forward to seeing you.