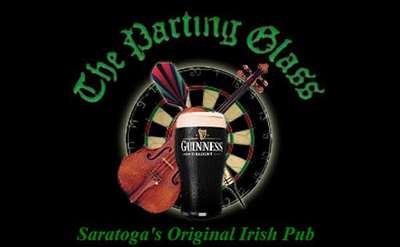 The Parting Glass - Irish Pub & Restaurant
Saratoga Springs, NY
Established on St. Patrick's Day in 1981, The Parting Glass knows a thing or two about having a good time. Enjoy great food, beer, and live entertainment at our Irish pub in Saratoga Springs, NY. We are your place for darts and live Irish music!
The Wine Bar
Saratoga Springs, NY
Looking for a great bar in Saratoga? Look no further. With our selection of 50 wines by the glass in combination with our full bar and separate smoking lounge, we offer the perfect place to unwind in Saratoga.