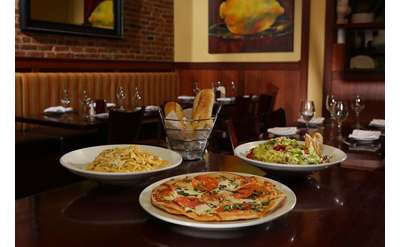 Wheatfields Restaurant
Saratoga Springs, NY
You can't go wrong with freshly made pasta prepared right on-site using local ingredients! But Wheatfields is much more than pasta: Patrons rave about the hand-stretched pizza, the salmon entrée, and the fried calamari appetizer, to name a few.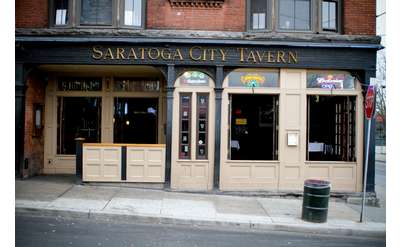 The Saratoga City Tavern
Saratoga Springs, NY
Looking for an upscale tavern in Saratoga? Stop by Saratoga City Tavern in Downtown Saratoga. We have five floors of fun and extraordinary features such as our private rooftop deck. Our venue is the perfect place for a night out in Saratoga Springs!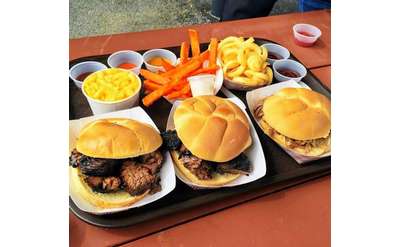 PJ's BAR-B-QSA
Saratoga Springs, NY
Experience the best barbecue from coast to coast right here in Saratoga Springs! PJ's BAR-B-QSA offers the best barbecue fare from across the country, as evidenced by their recognition in many local, regional, and national publications.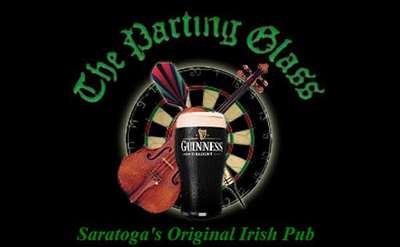 The Parting Glass - Irish Pub & Restaurant
Saratoga Springs, NY
Established on St. Patrick's Day in 1981, The Parting Glass knows a thing or two about having a good time. Enjoy great food, beer, and live entertainment at our Irish pub in Saratoga Springs, NY. We are your place for darts and live Irish music!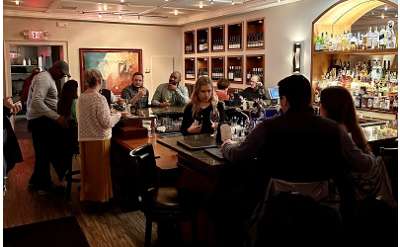 The Wine Bar
Saratoga Springs, NY
Looking for a great bar in Saratoga Springs? Look no further. With their selection of 50 wines by the glass in combination with a full bar and separate smoking lounge, The Wine Bar offers the perfect place to unwind in the Spa City.