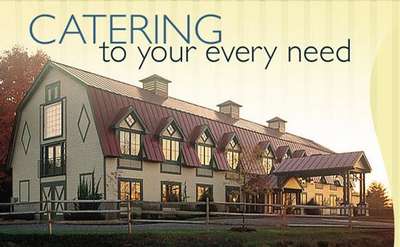 Longfellows Catering Services
Looking for a Saratoga caterer you can trust? At Longfellows, special event planning is distinguished by our professional approach to your success!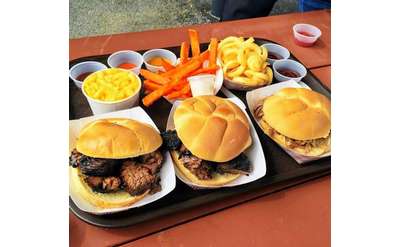 PJ's BAR-B-QSA
Experience the best barbecue from coast to coast right here in Saratoga Springs! PJ's BAR-B-QSA offers the best barbecue fare from across the country, as evidenced by their recognition in many local, regional, and national publications.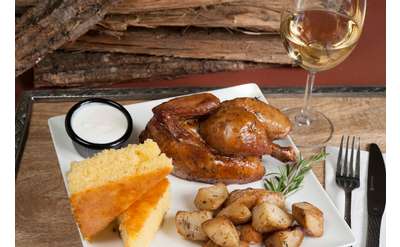 Dizzy Chicken Woodfired Rotisserie
Dizzy Chicken Woodfired Rotisserie in downtown Saratoga serves up barbecue with a twist alongside classic sides like coleslaw, mac & cheese and more. Try their panini served on housemade focaccia. Dizzy Chicken offers a full bar and live music.