Saratoga Springs Visual Arts Events
Know of an event that should be on the calendar and isn't? Please help us keep the community updated on the latest events and happenings by submitting an event to the calendar.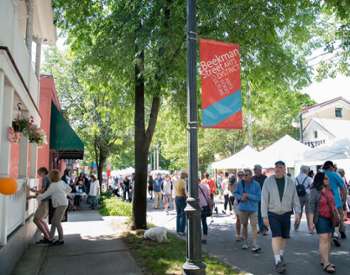 Beekman Street Art Fair
The Annual Beekman Street Art Fair is scheduled for Sunday, June 11, 2023 from 10:00am-5:00pm.
Beekman Street Arts District, Beekman Street Saratoga Springs, NY 12866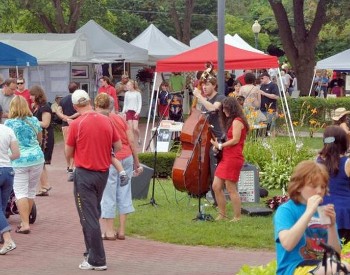 Art in the Park 2023
Join us for a full day of artist vendors and community booths in Saratoga Springs' beautiful and historic Congress Park from 10:00 AM - 4:00 PM on September 16, 2023...
Congress Park, 268 Broadway Saratoga Springs, NY 12866