Saratoga Farmstead Bed & Breakfast
Saratoga Springs, NY
Just 2 miles from Broadway YET A WORLD AWAY. Beautifully restored 1860's farmhouse on 10 scenic acres. Audubon wildlife refuge, monarch butterfly sanctuary, walking trails on site. Chef owned, Certified Green. Welcome to your home in the country!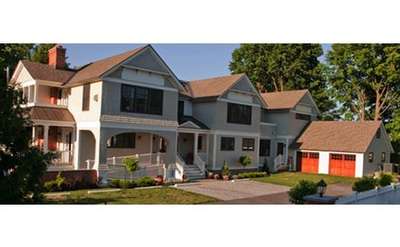 The Springwater Bed and Breakfast
Saratoga Springs, NY
This family owned and operated Bed & Breakfast combines the charm of turn-of-the-century Saratoga with the expected comforts of a boutique hotel. Our convenient location offers easy access to all the Saratoga has to offer.
Saratoga Dreams Bed & Breakfast
Saratoga Springs, NY
Enjoy a comfortable getaway across the street from Saratoga Race Course at Saratoga Dreams Bed & Breakfast. This Victorian-style home is open year round and features several beautiful guest rooms.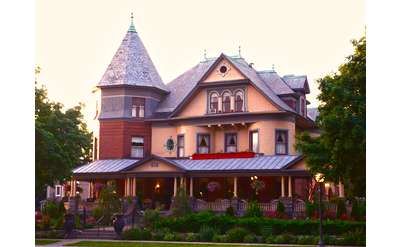 Union Gables Inn & Suites
Saratoga Springs, NY
Union Gables Mansion Inn perfectly combines the luxurious amenities of a high class hotel with the charm and personality of a bed and breakfast. You'll experience complete relaxation with personable service in this historic Inn.