This week's edition of At The Post Live will air on Saturday, July 29 due to a Yankees broadcast conflict. Tune in on ESPN Radio 104.5 FM "The Team" from 10 to 11 a.m., or for the encore replay on Sunday, July 30 from 10 to 11 a.m.
Don't forget to follow @atthepostlive on Twitter, and keep up to date with the hashtag #AtThePostLive!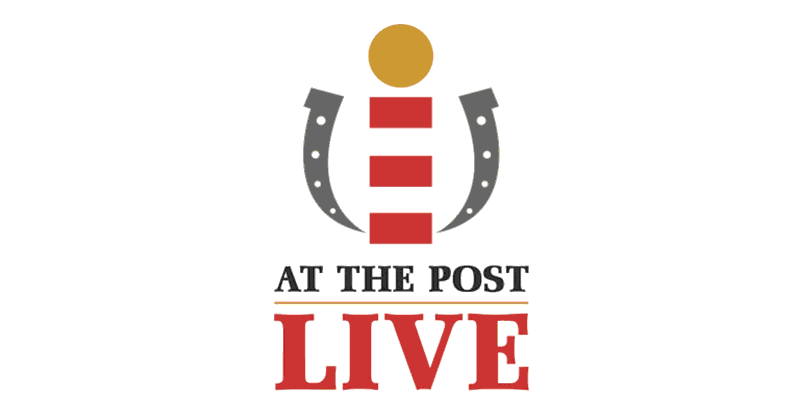 Who's At The Post?
Hosted by horse racing personality and analyst Andy Serling, At The Post Live continues its sixth season at the Parting Glass Pub in Saratoga Springs! Catch up with Andy and his all-star cast of experts every week for the summer's racing news and highlights.
On Saturday, Andy is joined by trainer Dale Romans, jockey Kendrick Carmouche, and assistant trainer Norm Casse.
Dale Romans
Celebrated throughout the racing world, Kentucky-native Dale Romans comes to At The Post Live with an impressive track record! Among being named the Eclipse Award Outstanding Trainer of the Year in 2012, Romans is well-known for his victory in the 2015 Travers Stakes. His horse, Keen Ice, would be the only thoroughbred to win out against Triple Crown winner American Pharaoh. His own Shackleford won the Triple Crown in 2011. Romans is now only two victories away from scoring the most wins in Churchill Downs history!
Kendrick Carmouche
Winner of the 2017 Mike Venezia Memorial Award, Kendrick Carmouche comes from a proud family of racers. The Louisianan jockey has now established himself as a top rider of the New York Racing Association circuit, holding over 2,900 career victories!
Norm Casse
A graduate of Bellarmine University in Louisville, Norm Casse now assists his father, the highly successful trainer Mark Casse. Earning his Assistant Trainer license in 2006, Casse has managed strings at Fairgrounds, Churchill Downs, Saratoga, and Keeneland, working with renowned thoroughbreds like Tepin and Classic Empire.